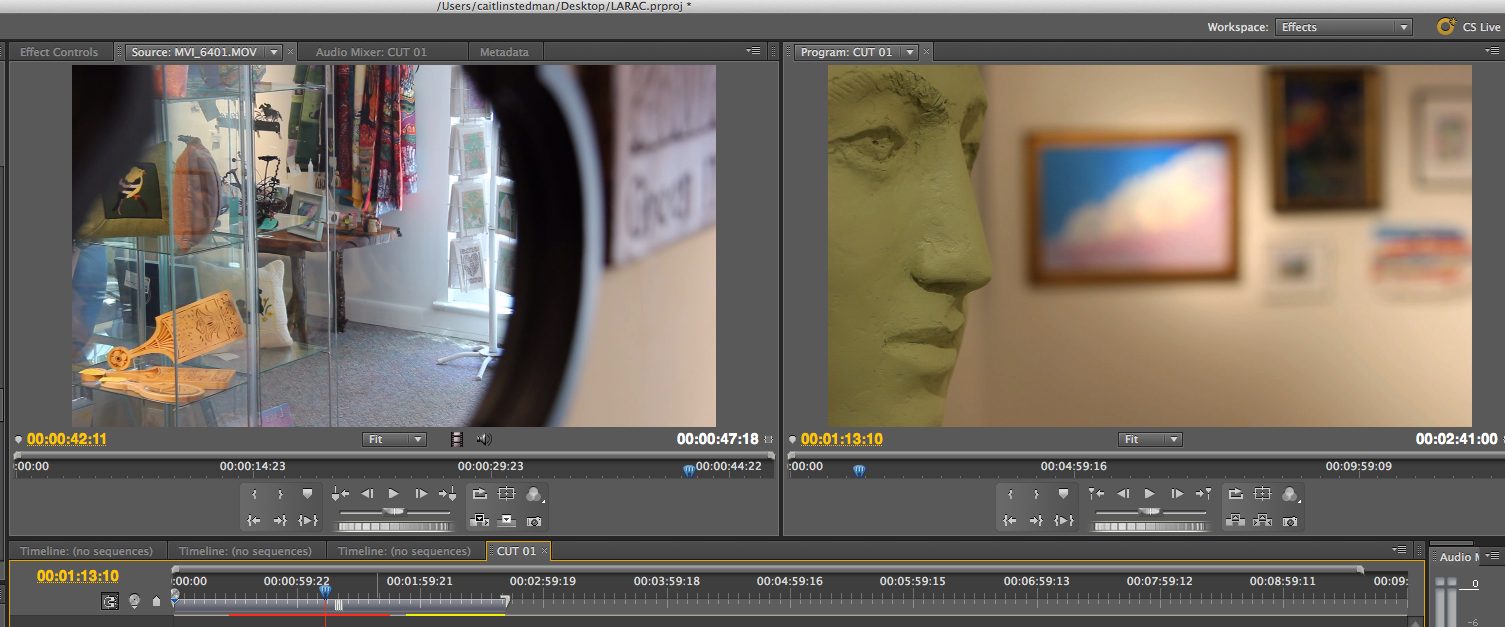 20 Mar

Should I invest in video marketing for my business

Cinematic storytelling is the new commercial! If you want to grab people's attention then you need to pull on their heartstrings. People want to see what you do while hearing about why you do it.

The consensus today is that people want to do business with other human beings that they know and trust. This isn't just millennials, it's cross-generational. Showcasing your business or craft in an open, sometimes even vulnerable, way can lead to long-term clients who are eager to spread the word about how great you are at what you do and how passionate you are about why you do it.

Video as a dynamic content format holds viewer's attention longer, and social media dials up the reach of video. 45% of people watch more than an hour of Facebook or YouTube videos a week. One-third of online activity is spent watching video.
We have just established three new videography packages!
Documentary-Style: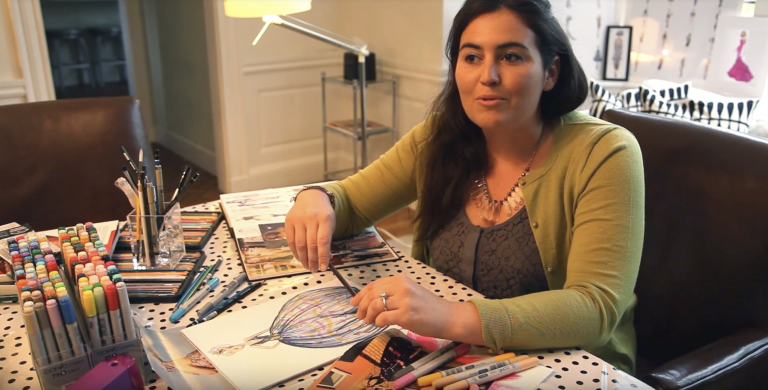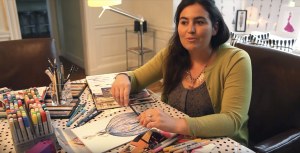 Really dive into who you are, why you do what you and who your ideal client is. This is where you can give back to those on your team and those who have supported you by bringing them on camera and watching them shine. These people are your biggest assets and we want to know about them! Give a face to your brand.
This package brings in interviews, footage of your business in action, shots of your location and more. The more varied the footage, the longer it will hold people's attention.
While these are shareable and often times go viral to varying degrees, they also do well at film festivals! Festival fees are a small fraction of the price that a traditional television ad would run. Festivals are a cutting edge way to get your business or craft in front of fresh eyes.
Branded Videography:
This package is more of a short film for your business, a traditional commercial or behind-the-scenes piece made with a filmmaker's eye. We can create a 15 minute in-depth video really getting into who you are and what you do, or we can do a 30 second piece that highlights key elements of your business or craft. You have lots of creative control and come to the table with most of the elements in place. This package focuses on showing not telling. We bring your branding to life!
All-Inclusive Branded Videography:
With this package we can tell your story with all the cinematic bells and whistles. We can create a 15 minute in-depth video really getting into who you are and what you do, or we can do a 30 second piece that highlights key elements of your business or craft. We work closely with you to develop a concept and treatment that is unique to you and the messaging you are looking to get across.
Both branded videography packages are perfect for use in a video series with each one dropped to go along with a certain promotion or milestone (you can add a call to action at the end). They also make great stand alone pieces that can be used on your website, social media and presentations.
For all packages:
Travel fees may apply if the shoot location is outside The City of Glens Falls

Extra fees may apply for location scouting or outreach for on-camera video participants 

You may add on extras for additional fees including but not limited to: drones, second or third cameras, dolly tracks, licensed music, licensed stock photos/videos, professional actors.
We shoot on a Canon 5D Mark ii with various lenses from Canon and Rokinon. All projects are edited on Adobe Premiere Pro.
At the end of the day, authenticity and clarity of purpose is the key to making your videos stand out. With the right treatment, your core demographic will flock to your videos which may not result in instant sales but it will result in a client who will stick around with you for years.
Let us help you tell your story.
Contact us and let's get creating! advokate.net/date