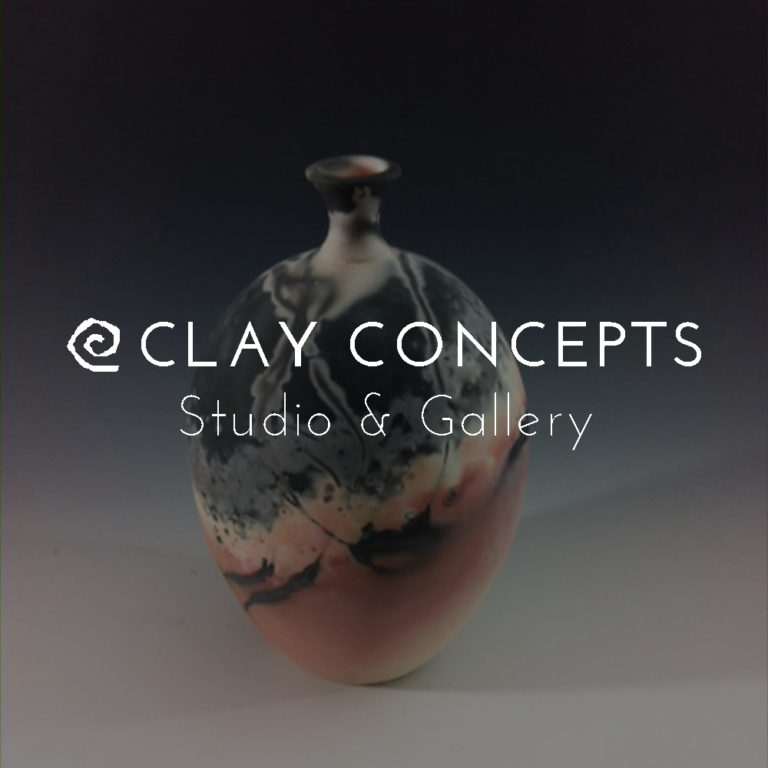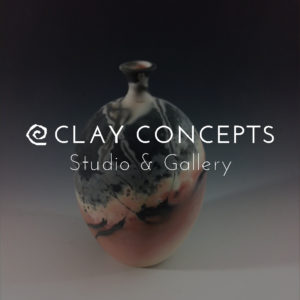 Your brand is so much more than a logo, font, and color scheme.
Branding = Trust.
With so much competition out there, your customers need to know which way to turn. An effective brand delivers a clear message, confirms your credibility, connects with your customers emotionally, and motivates them to act.
So yeah, your logo needs to be killer. We can help with that.
But you also need to have a clear idea of what your voice is, who you are, and how you're going to be consistent with that across all platforms. That's where we come in. We offer a branding experience, where we guide you through the steps of identifying your brand and bringing it to life. Let's get together and talk about it. Your initial consultation is just $25.
Need a rack card done, menu laid out, business cards made up, a poster created, a postcard printed or a book cover designed?
We can do that too.