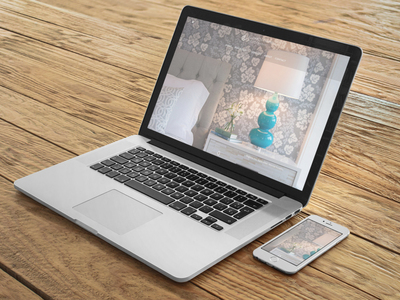 Your website should tell everyone just how awesome your business is.
It should be snazzy, easy to navigate, and work on all devices. It should have words that say just what folks need to know, photos that make people fall in love with you, it should show up in search results, and it should be so, so YOU.
Advokate-made websites are done with an artist's eye.
We listen to you, we take in your vibe, and we make that into a website. We guide you through the process in real talk so you know just what you need and just how we're going to get there together.
We're on the same team, here. Advokate wants to help you out, and make sure you've got the website that you need, in a way that's smart for your budget. We offer starter websites as well as professional websites, along with domain name registration and hosting, eCommerce, copy writing, SEO (search engine optimization) packages, videography, branding, logo design and more.
We have been designing websites since the dawn of the world wide web. Put our crazy addiction to work for you!