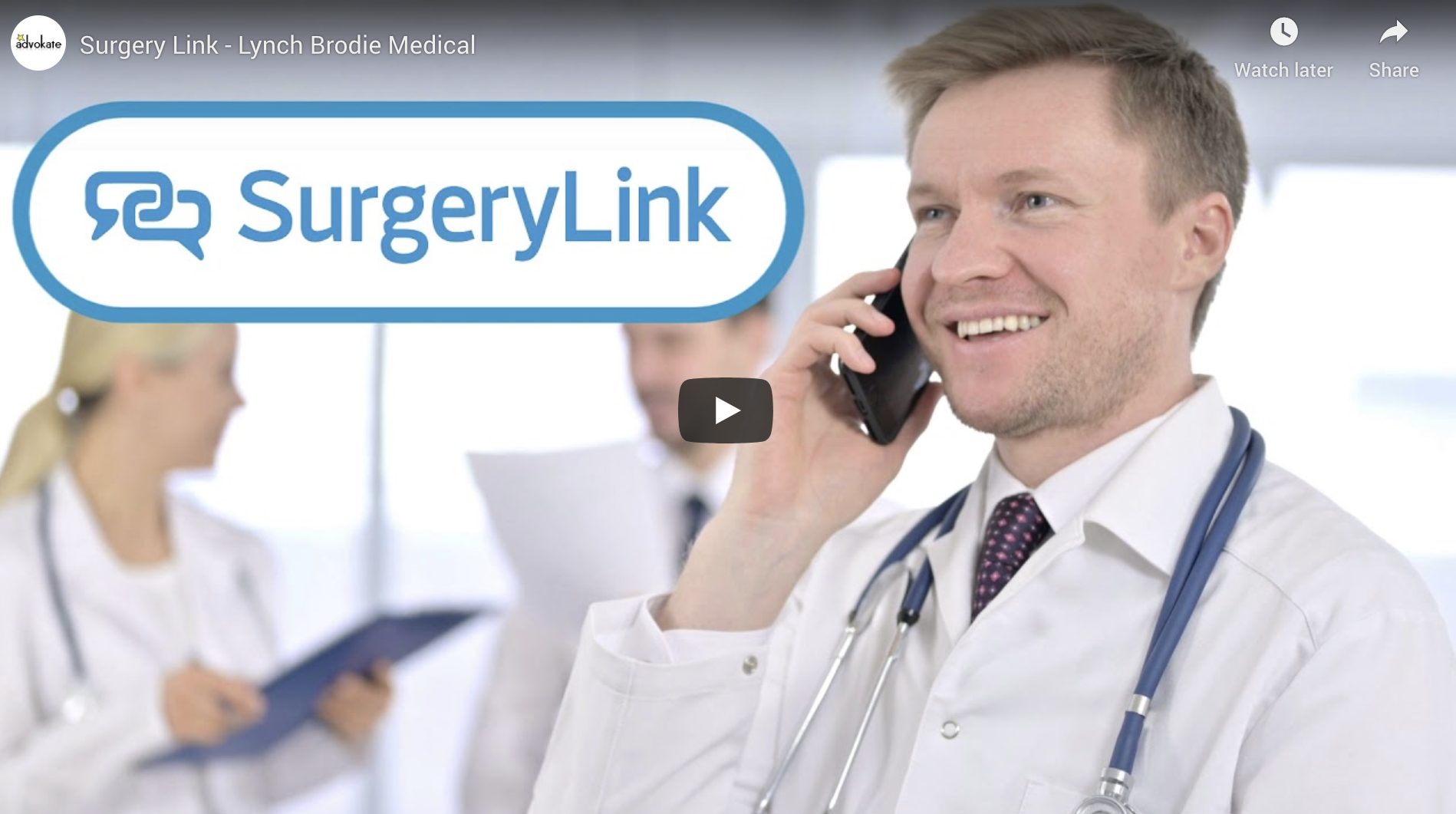 07 Jul

Videography – Quarantine Style!

We all have that image in our mind when we think of a film set. All the hustle and bustle of cast and crew, lighting kits, and elaborate sets. While of course, this is the ideal situation for a short film, testimonial, or commercial, you can still have high-quality, engaging, and informative video content while working remotely.

As with any creative endeavor, you must first answer a few questions:

        1. Who is my video for?

Thinking about your audience will help you decide the appropriate length, language, and style for your video. If your video is for kids, think of fun music, bright colors, audio effects, and jump cuts. If your audience is older, they may prefer a storytelling approach where you let your authenticity and knowledge shine through (testimonials are great for this group). When making videos for professionals, keep things clear, concise, and informational with lots of visual aids to help convey your points.

        2. What message am I trying to convey?

Are you trying to sell a product, tell people your story, or explain a certain procedure? All of these videos will need different treatment to be effective. Think of this as the execution of Question #1. This is where you decide what the actual content of the video will be.

Some ideas for content you can create remotely:
Interviews
Video collage collaborations
Skits in your home
Animation with music and/or voiceover
Compilations of stock footage with music and/or voiceover
Or a combination of these.
Feel free to script it out and even storyboard!
        3. What resources do I have available?
A lot of us working with limited resources right now, so make sure you plan your video around what you realistically have access to (and be ready to put in some sweat equity if needed!). Think of this as the "how" to Question #2.
Are you going to source videos from the community?
How will they submit them to you?
Will there be voiceover and who will do that?
Do you have access to royalty-free stock music and videos if needed?
Can your kids help build a set, props, or do voiceover?
Filmmaking in quarantine can still be a team effort!
Quarantine-created examples
Here are some samples of video content that can be created even while we're working from home during this pandemic!
Silver Linings
This video was created for O'Brien's Angels, which is a charitable neighbors-helping-neighbors initiative started by O'Brien Insurance. We created a downloadable coloring sheet and asked members of the community to print it out, color it in and submit their COVID-19 silver linings. We then made an animated graphic to match the coloring sheet and compiled everything to music!
O'Brien Insurance Testimonials
This video was created for O'Brien Insurance. We decided on the music first, and that dictated the tone of the video. We then created graphics out of client testimonials and reviews, matching their visual aesthetic to the tone of the video. This resulted in a cohesive video that is pleasant to watch and reflects the vibe of O'Brien Insurance and their relationship to their clients and the community. It made an appearance on YouTube as well as on Facebook.
Telehealth by SurgeryLink
We used royalty-free stock footage to create this informative video for Telehealth by SurgeryLink. The client provided a script which we then outlined with corresponding stock footage. From there, we manipulated the footage where needed (panning, zooming, cropping, adding graphics, etc.) until we achieved the desired result. We set up a makeshift recording booth in an interior closet and used our Rode microphone to record the voiceover. The music was chosen to match the tone and visuals of the video. We wanted an underscore that was noticeable but still subtle enough as to not interfere with the narration.
SurgeryLink
We created a similar style of video for the SurgeryLink platform itself. We made sure to use the same musical underscore, tone of voice, script style, editing style, and stock footage actor (when possible) to ensure cohesion in the branding.
Our team is always thinking of creative ways we can serve our clients during this crazy time. We truly believe that if there's a will, there's a way! If you are seeking to produce engaging video content while maintaining a safe social distance or while completely quarantining, we can help! 
Reach out: www.advokate.net/date
Tips:
Script out what you want to say and practice it as many times as you need to sound natural.
Create a mood board or color pallette for any footage, stock footage, graphics, or photos you may want to be included.
Utilize soft natural light when possible (like near a window or on an enclosed porch).
Audio is important! Choose a quiet place to record and make sure nothing covers the microphone.
When sourcing video from the community, be specific on if they are filming in portrait or landscape mode, and make sure the frame rates are the same.