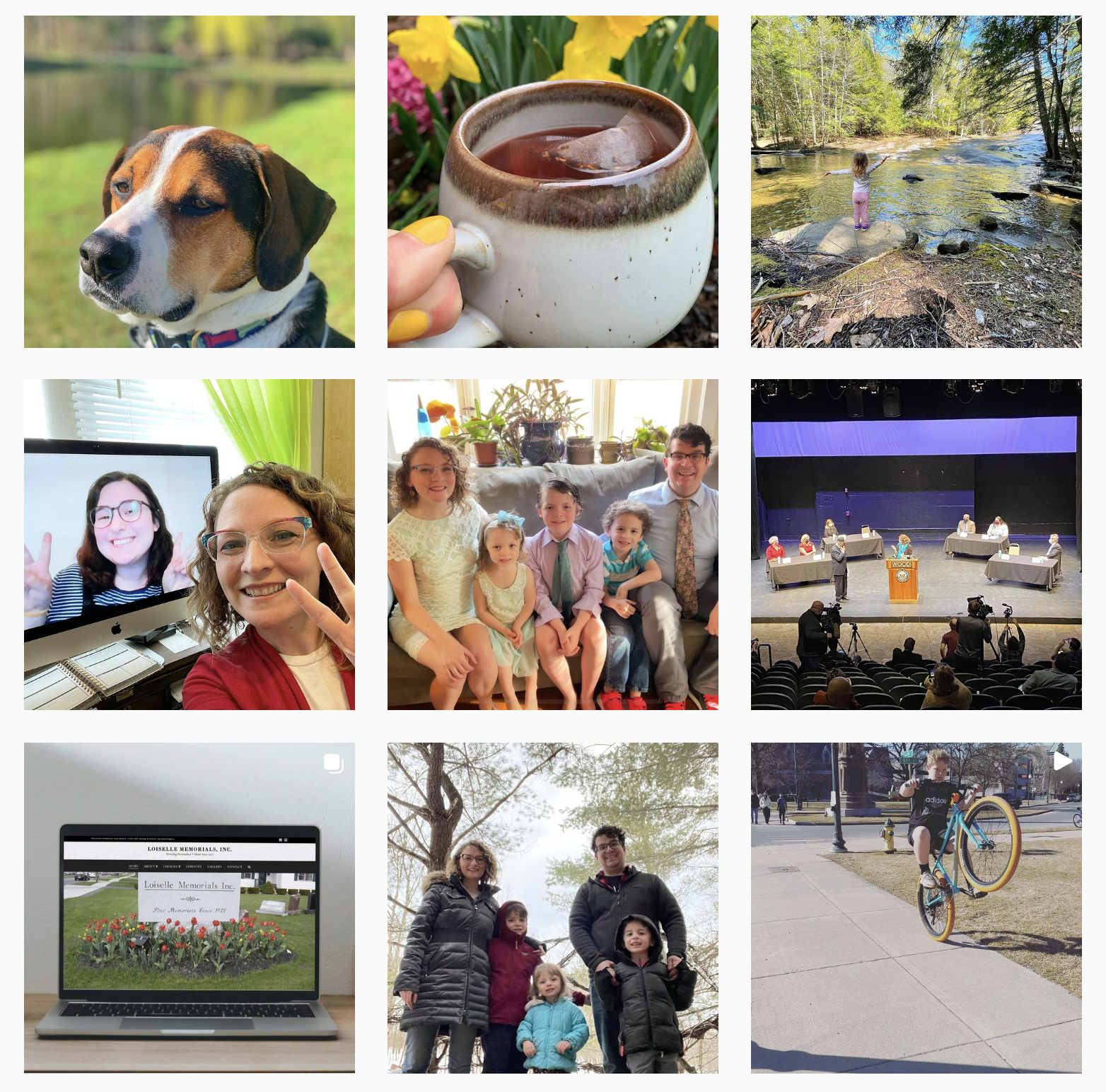 16 Apr

The Importance of Authenticity on Social Media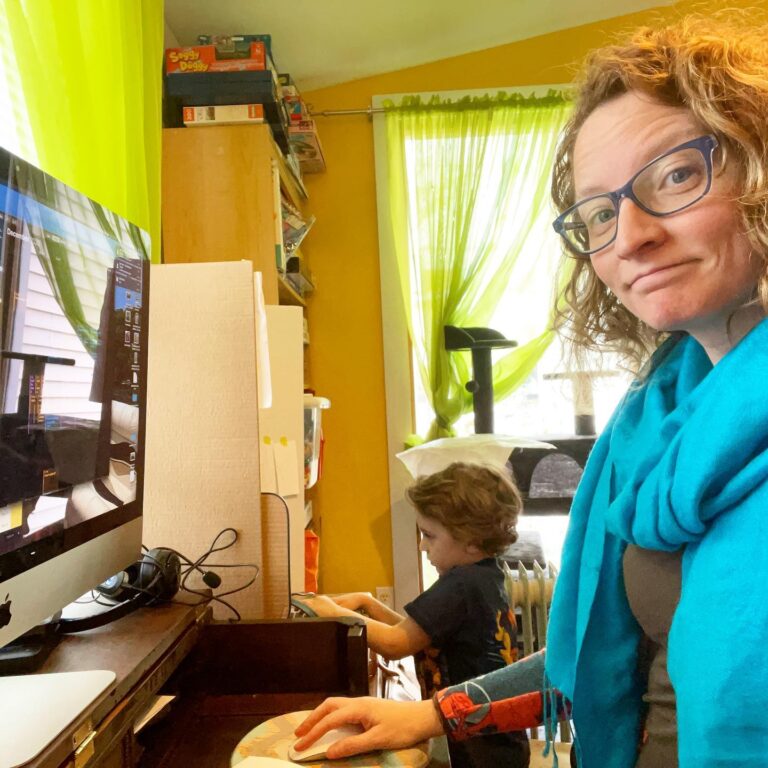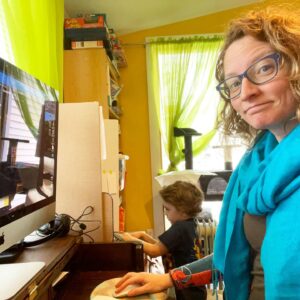 In business and in life, you've got to keep it real. While your feed should show off your brand, it shouldn't make people feel alienated or seem cookie-cutter. Can you imagine going into a store and it only has five outfits that rotate each week? How boring! No one wants to see this on your social media either.
The internet is full of highlight reels and your vulnerability in showcasing the not-so-perfect moments will make you stand out in the crowd.
Brands are being held accountable for the messages they project and the values stand for. You need to walk the walk and talk the talk. The internet will see through anything fake and it will be extremely hard to bounce back. If you have done the backbone of your brand work (Who is your target audience, What is your brand archetype, etc. — Call us if you need help with that!) then it shouldn't be hard to stay on message and keep a visual aesthetic throughout your posts.
Being real and creating authentic content can forge a deeper connection with clients, establish trust, and encourage brand loyalty.
Here are some things to keep in mind when building an authentic presence on social.
Nobody is perfect.  This is more than posting without a filter. Your clients want to see your best work but they also want to know that you are a human being. Share your struggles, post about something that didn't work out, and what you learned from it. We guarantee it: You are not alone, and people will respond to you. This openness will show your clients your resilience, problem-solving skills, and your empathy. If they come to you with an issue, they know you'll solve it because you've been there.
Be mindful. Take a moment and really think about the message you are conveying and if it truly represents your brand and mission. Let yourself be inspired by other accounts but make sure your content is unique to you. You'll find your base, and they'll appreciate you for being yourself. Write your captions and respond to comments with your real voice. Don't say what you think they want to hear, write what you feel. This approach will build trust, help you maintain consistency, and allow you to come off as approachable to your followers. The connections you make will be stronger and more genuine.
Provide valuable content. Instead of clickbait headlines and captions that are full of calls to action, provide something of real value to your followers. This will keep your followers on your posts longer which is great for the algorithm, and they'll scroll away feeling like they got something of value without being sold to. What will happen is that over the course of your consistent posting, you'll become a resource for them. This means that when the time comes for them to buy what you're selling, you'll be the first place they turn to and they already trust you.
The shots at the top of this post are from Advokate's Instagram grid. You can see how we blend in posts that show our work, family, community, and overall message of positivity while keeping it real. Our captions are a great place to add value and tell more about how we operate as a business.
Trust is the glue that holds all relationships together and it should be the foundation on which you build your brand. This extends to your social media, which in today's climate will probably be where your future clients find you first. Facebook and Youtube are being used more and more as search engines with Instagram being like your shop window. Show people what you are about, where you shine, and who you are! When it comes down to it, don't overthink it. We always say: Done is Better than Perfect!
It's good to have a plan, but know when to go with your gut and trust your instincts. Social media is fluid by nature, and SOCIAL by nature, so if you feel like a post didn't perform that well, keep it on your profile (you never know who it will speak to) but know that you can always post again later!
Need some help walking the social media tightrope? We can help! advokate.net/date