15 Jun

Should I Outsource My Social Media?

You can't read or listen to anything involving social media without hearing the word authenticity. That's because it's probably the most important ingredient in the recipe for social media success. No one knows your business better than you and now one can speak for you better than yourself. However, sometimes we just can't do it all. Sometimes you need to take a step back and prioritize. Bust out the old pen and paper and ask yourself, "What are the things that must be done by my own hand and eye, and what are some things that I can delegate?"

Here are some signs that it may be time to outsource your social media management.

1. You just don't want to.

Let's not gloss over the most obvious reason you may hesitate to jump into social media management: You have no desire to. Maybe you are not comfortable with technology and feel like you like the creative skills to create content or maybe you love Instagram and have zero desire to learn a new platform. That's totally fine! You can outsource all or part(s) of your social media presence. If you can find a social media manager that you click with, keeping things cohesive between you shouldn't be a problem.

2. You "post and ghost."

Don't create a post and then hop off the platform. Being online for at least 15 minutes before you post and 15 minutes after you post is a social media best practice that you should get comfortable with. If you don't have time or energy to engage with others via comments, shares, likes, and DM's then this could be a sign that outsourcing might be the way to go.

Advokate runs Instagram, Facebook and TikTok for Downtown Glens Falls! @downtown.glens.falls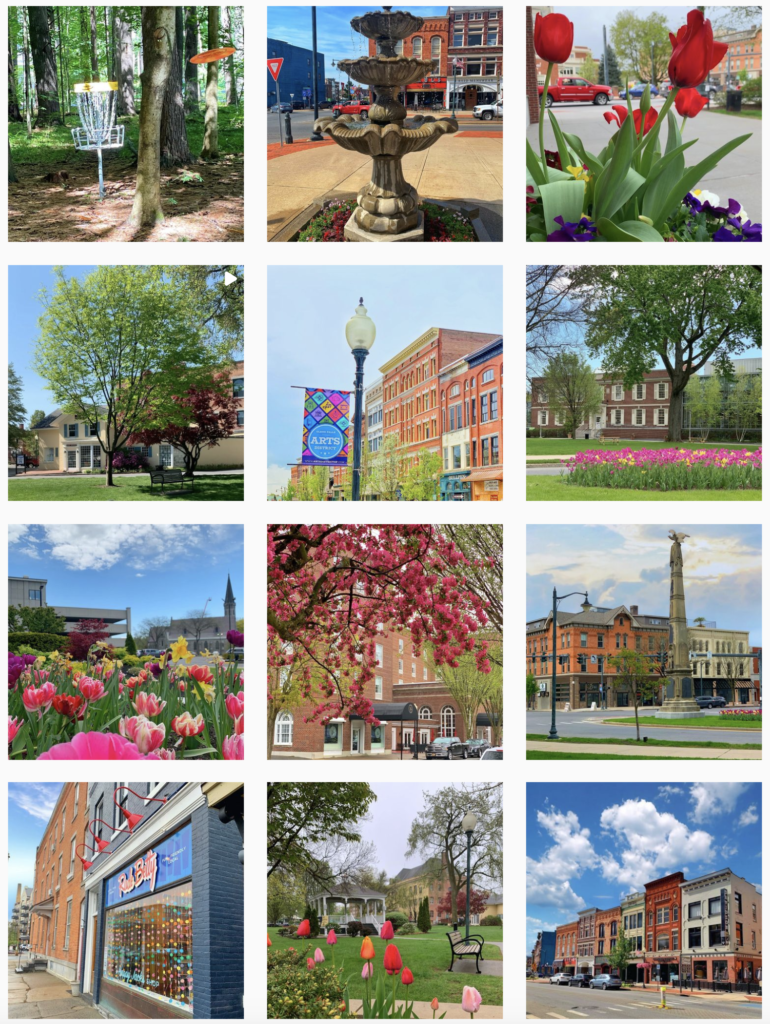 3. You're stretched too thin and something has to go. 
We've all been there. Scrolling through our media library while watching Wheel of Fortune and searching endlessly for a photo to post. We finally find one and then remember, we need a caption too! You can get to a point where you totally overthink and freeze. This could be because you are too close to your business and need a pair of fresh eyes on your posts or maybe you're burnt out trying to keep up with the social on top of everything else. You may want to outsource so your social media presence so it doesn't become too outdated or stale.
4. Strategizing is not your jam.
Do you just want to take pretty pictures and create informative captions? While this is definitely a great place to start, your social media presence can do so much more to elevate your brand. Take some time and really delve into who your followers are and the accounts you interact with. Are you spending time in the right places? Are you targeting the rights audiences with your ads? Are your future clients searching with the hashtags you are using? There are so many moving parts that need to come together to form a rock-solid strategy and it can be overwhelming. You may want to hire someone to build a foundation you can grow from.
Advokate also runs Instagram, Facebook, and email campaigns for Glens Falls Farmers Market! @gffarmersmarket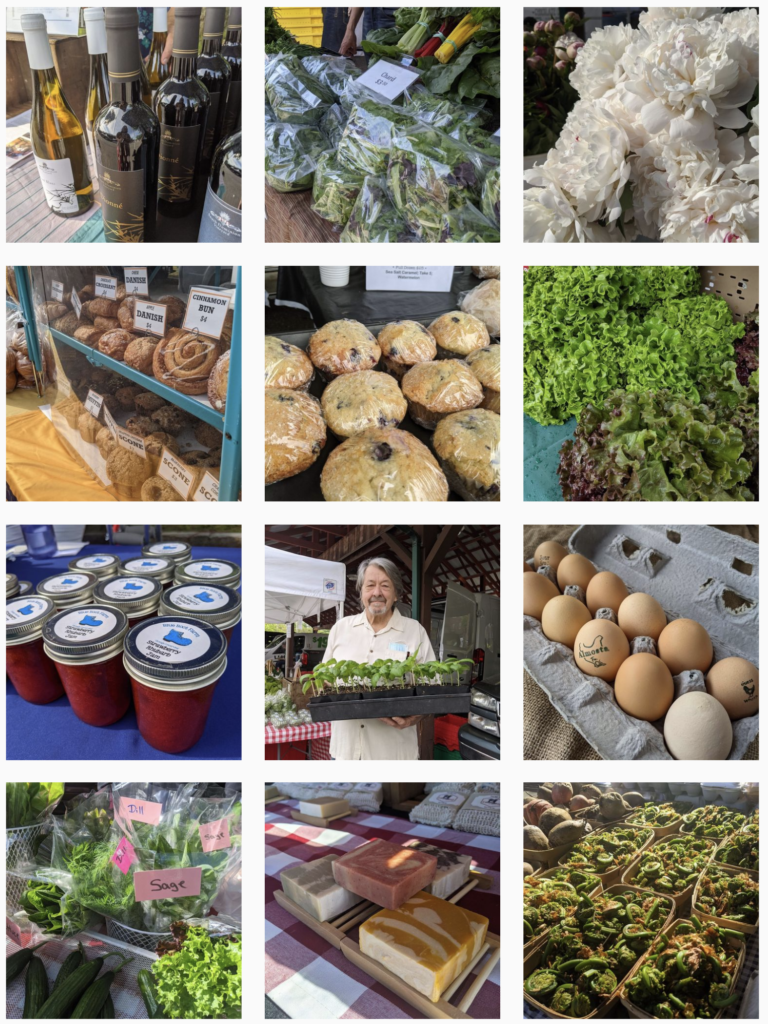 5. Analytics are too dry.
Analytics and strategy go hand-in-hand. Instagram and Facebook both have pretty impressive analytics to sift through and it's important that a pair of human eyeballs looks at them regularly. Maybe analyzing data gives you an instant migraine. If it does, start by hiring someone to do a social media audit. By definition, a social media audit is the process of reviewing your business' metrics to assess growth, opportunities, and what can be done to improve your social presence. Basically, this information gives you insight into what posts are doing well, who your audience is when they are online, and areas you can improve.
To summarize, social media management can almost always be done by someone else on your team or by a hired consultant. Maybe you're hesitant to go this route because you are the face and voice of your brand so you need to be in front of the camera, that's okay too. Even if you still take the photos and record the videos, you'll save time and energy by outsourcing the editing, posting, hashtag research, and account monitoring to someone else.
Do you need guidance in any of the above areas? Something else? We can help!
Get in touch: Advokate.net/date