02 May

Ribbon Cutting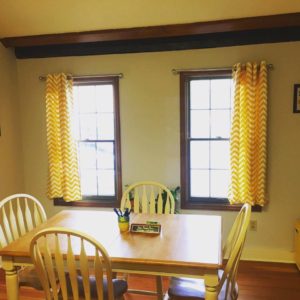 Join us tomorrow, Tuesday, May 3, at 4 p.m. for a ribbon cutting at our NEW downtown office, located upstairs from Milk & Honey at 16c Exchange Street in Glens Falls, New York, right across the way from Rock Hill Bakehouse Café.
The Adirondack Regional Chamber of Commerce is hosting the ribbon side of things, and we'll have some refreshments to celebrate this new chapter in Advokate's history. It's been a long time coming, and we are just thrilled to be a part of Downtown at last.
It will be a meeting space for the summer, and we'll continue to do our production work from the home office so we can be available for our youngest child, Daniel, who is nearly six months old. In the fall, we move in full time! Hours will still be by appointment. You can set a meeting with us here: https://advokate.net/date
We hope you can come and celebrate with us tomorrow!