03 Nov

NOTE: Advokate Maternity Leave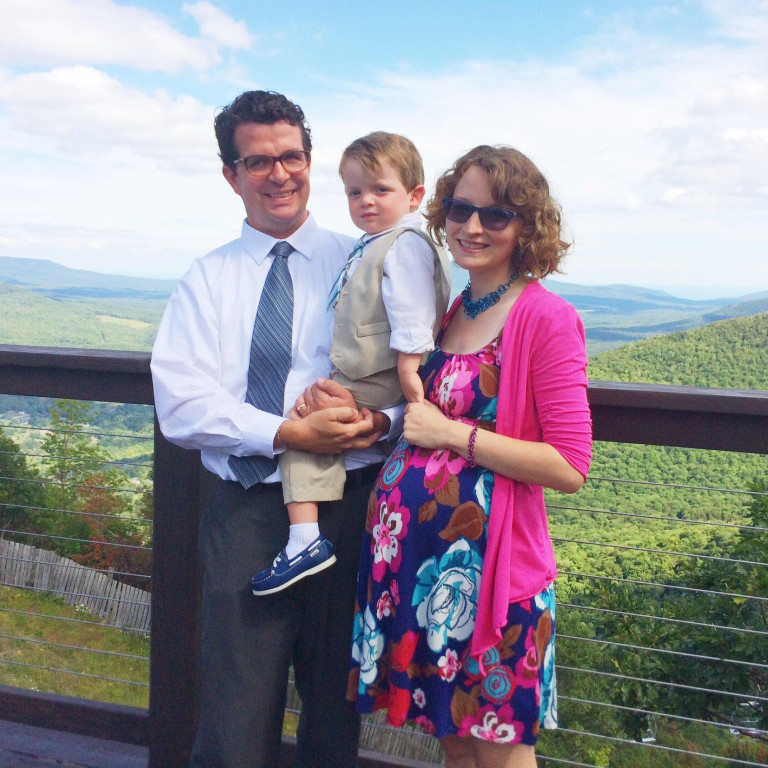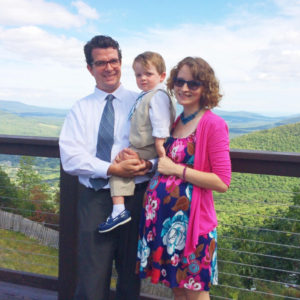 We are anxiously expecting a new addition to our family soon! His due date is November 8, and so here we are on the edge of maternity leave.
Here's how this is going to work:
When Baby Two arrives, Advokate will take two weeks off while we adjust to life as a four-person family. We'll be sending an announcement out to clients we're currently working closely with, and will post on Facebook when it happens, too! And here, of course. We'll be available by text or voicemail at (518) 353-2121, so please let us know if something comes up that's urgent so we can handle it for you.
After that first two weeks, Vice President Cory will take the lead role in the company as frontman for Advokate while Kate continues her maternity leave. He'll be checking kate@advokate.net and messages at our main phone line, and he's also available directly at cory@advokate.net and (518) 303-6313. Cory will be working closely with our trusted local design team, Faith and Jason from Argyle, and Kate will be behind-the-scenes advising as she's available.
Then Kate is back in action full-time on January 4, 2016.
Please continue to contact us for anything you might need! Aside from that two weeks right when baby comes, we're planning to roll right along as usual.