01 Mar

Glens Falls Mugs For Sale!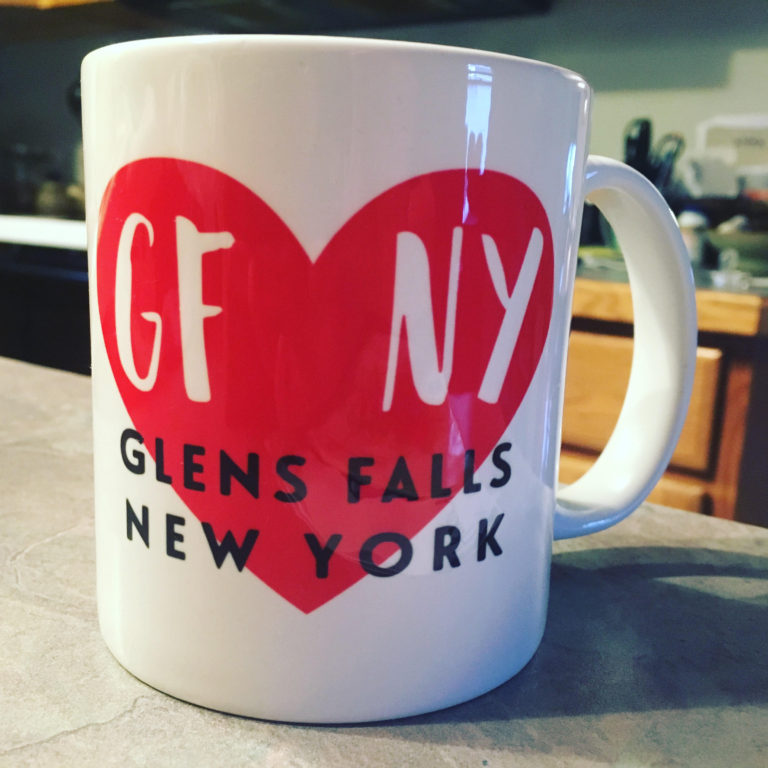 I made these mugs up for the Glens Falls DRI MVPs and liked them so much I decided to offer some up for sale. They're $12, and you can pick up at my office at 16c Exchange Street in Glens Falls. I'm usually here from 10-5 Monday to Friday, though in and out of meetings.
(They're printing right now but I should have them ready to go within a week. They're locally printed and dishwasher safe!)
20% of the sale price will be donated to the Arts Trail via the Glens Falls Collaborative.