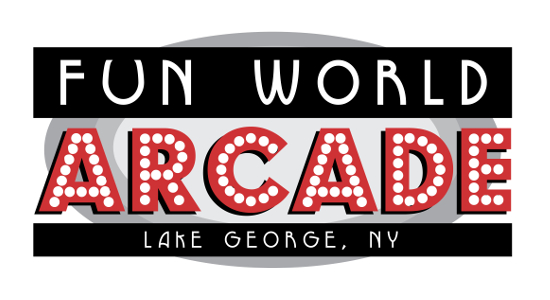 04 Sep

Meet Our Client: Fun World Arcade!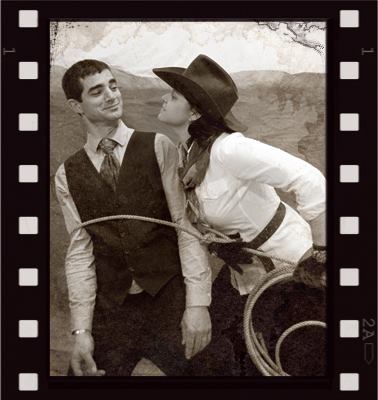 If you're looking for the perfect blend of cutting-edge games (including virtual reality) and vintage summer nostalgia then Fun World Arcade is a must-visit! Recently, we spoke with co-owner Erin Coon, who runs the arcade with her husband Sean Culligan, to learn more about this legendary Lake George arcade.
Tell us about the history of Fun World Arcade.
Fun World opened in the 1970s.  At that time arcades were a new thing nationwide and quickly becoming a popular pastime.  The then and current mayor of Lake George, Bob Blais opened Fun World with a partner who stepped down after a few years.  Mayor Blais owned the arcade until 2011 when he sold it to his friend Douglas Coon, who is my father.  Doug sold it to me and my husband Sean Culligan in 2016. We've have been operating it since.
Any fun memories or stories you'd like to share?
We both remember visiting Fun World as kids but never did we think we would run an arcade.  Yet here we are with game jingles stuck in our heads 24/7.  Before we purchased the arcade, my father Doug installed a Lazer Maze attraction and wanted to create some marketing for it.  He needed a model for photos so Sean stepped up, dressed like a kid and stood in awkward positions for an hour or so.  Now you can see him larger than life on the side of the maze standing with both arms out and one leg lifted up behind him.  Most of the employees who see the photo every day don't even realize it's him.
How would you describe the atmosphere at the arcade?
We've been working really hard to update the atmosphere.  It had always had that 70s vibe with carpet on the walls, kind of a dingy dated look.  Now it's sleek with black ceilings, walls and grey concrete floors.  Our logo (designed by Advokate of course!) brings the black and grey together with red to create a brand.  Now walking into the arcade, you see signage everywhere (also all designed by Advokate) with those colors.  Plus we keep it really clean and make sure there are good sightlines so families can find one another easily.  We experiment with lighting quite a bit as well.  We have huge front windows that let in tons of light and the game machines are bright too so we use some black lights and other colored lights to fill in where needed instead of overhead fluorescents.
What is your favorite part about owning this business?
There has been such a learning curve.  You wouldn't think it, but the arcade industry is huge and it's changing so much right now.  Technology is coming out every year that delivers new arcade experiences like Virtual Reality and it's important to stay on top of it all.  Luckily Sean and Fun World's Technical Manager, Matt Lancette are passionate about the industry.  Every year they attend a conference in Orlando and preview all the new tech and games.  Then they come home and plan for Fun World's future.
Anything you've learned from your time in business?
There are three big lessons really.  The first is about efficiency.  Since we only have three months to make a year's worth of income, we have been super focused on maximizing efficiency.  Anywhere we can save time for ourselves or our customers translates into a better overall operation.  To do that well, we've learned to think of today and tomorrow simultaneously.  It's so easy to lose focus beyond the immediate fire that needs to be put out.  We are always thinking about what we can do better next year and have a pretty solid five-year plan with a vague outline beyond that.  The second lesson relates to staff. We need to make our employees feel like they are part of a team and not just workers.  Most of our employees are only with us for a few months.  This is a pro and a con.  It doesn't give us much time to build morale but it does allow for fresh ideas.  We are always looking to staff for inspiration.  Plus they are on the front lines.  Our staff can give us valuable information about customer experiences that we may not see.  They see their input being used to make Fun World better and that helps to build a team culture.  The third big lesson is all about people. We've definitely learned to be fully engaged in the wants and needs of our customers.  People are so different.  Working in Lake George is like a buffet of people watching.  It's interesting to see how families from different cultures act and react to one another, how they vacation, speak and dress.  It's also very comforting to see all those differences melt away when they play a game or cheer on someone they love.  We're all just the same deep down after all.
What is your personal favorite game(s)?
I really like an old classic game called Ghost Town.  You shoot down an alley with an old fashioned rifle and ghosts fall down.  It's not at the arcade anymore.  Fun World manages a number of game rooms at local hotels and currently it's at Mohican Motel.
Sean likes the classic video games as well as the updated versions of the classics.  We have a giant Pac Man, Giant Space Invaders, and Teenage Mutant Ninja Turtles.  He's a huge fan of the technological strides happening in virtual reality and how it is being developed for commercial application.  VR is evolving very rapidly toward being attendant free which is best for Fun World.
What are some new games you have at the arcade?
We buy quite a few new games every year.  It has been a goal to get rid of clutter games that don't work or aren't relevant anymore.  Finally, in 2019, we got the arcade to where we want it.  We'll continue to buy new games every year but at least we've achieved our baseline.  This year's big new purchase was a 360-degree Virtual Reality roller coaster based on the popular kid's show, Rabbids.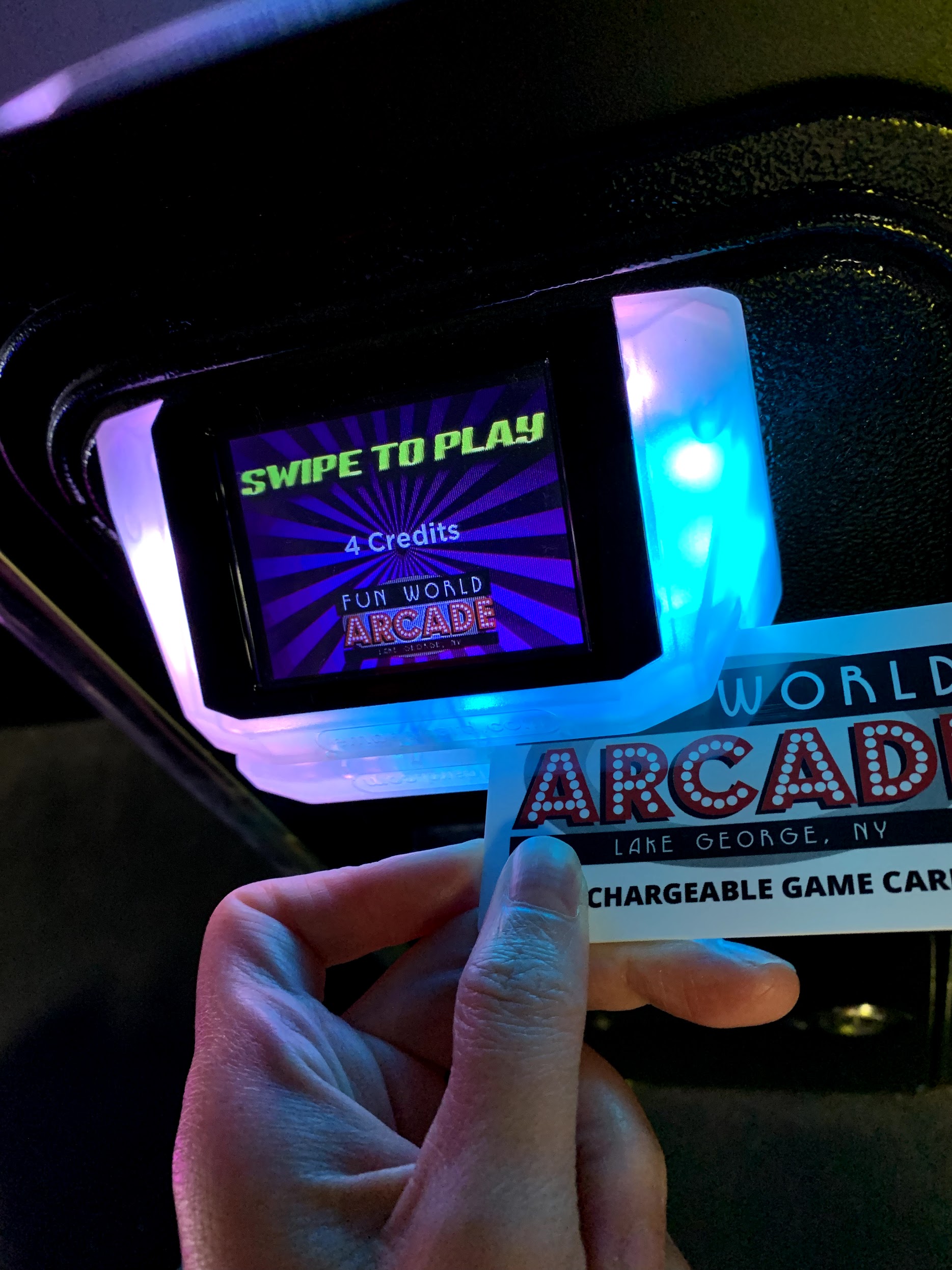 Open 7 days a week 9:00am – 2:00am
127 Canada Street, Lake George New York
518.668.2708