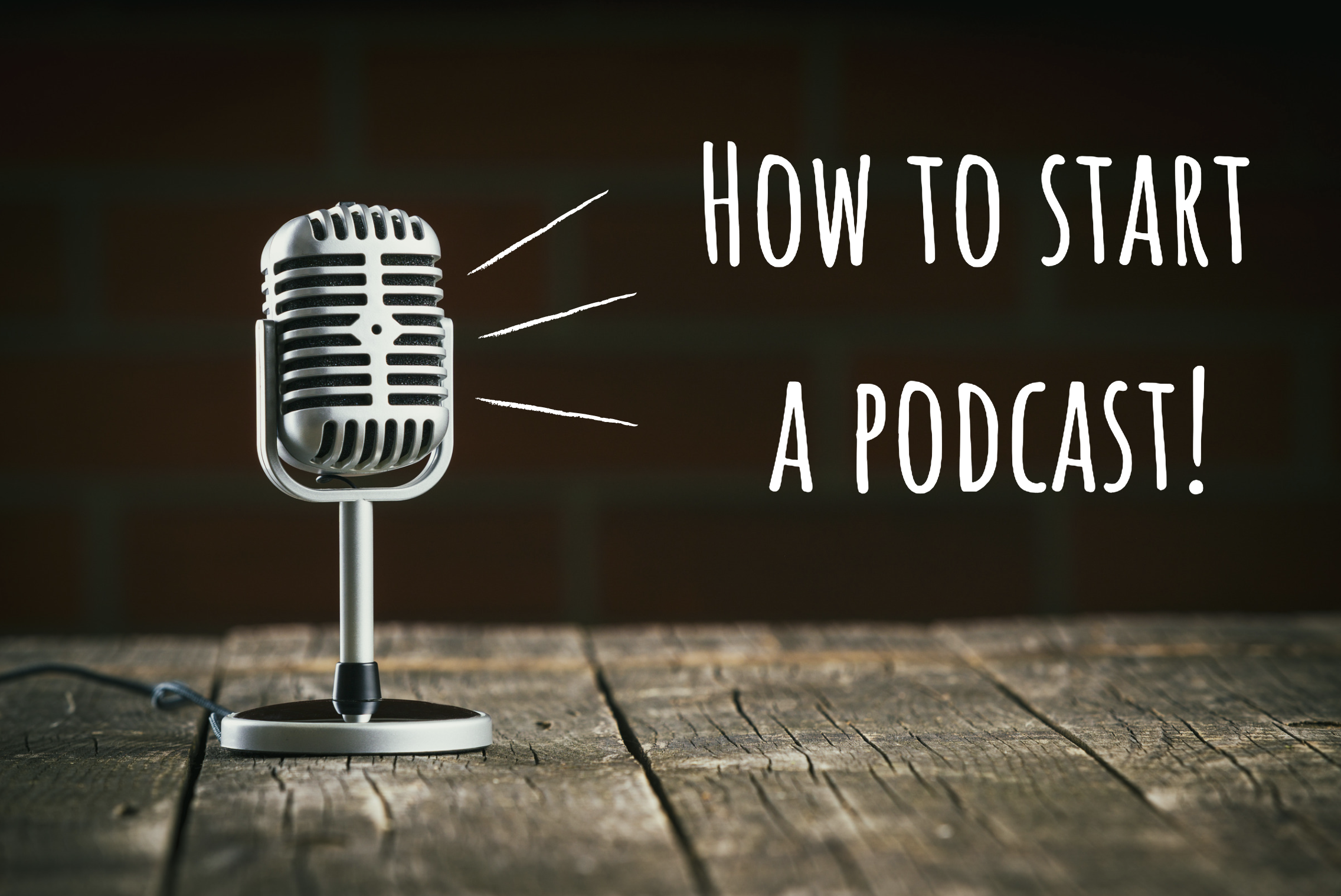 02 Dec

Get Your Podcast To The People!

Are you passionate about a certain topic and want to share it with the world?

Why not start a podcast?!

Podcasts are ever-growing in popularity with about half of American homes regularly tuning in and podcast advertising is expected to exceed $1.5 billion in 2021. With people staying close to home and looking for new forms of entertainment, podcasts are perfect for the COVID social climate!

Let's assume you have all of the right equipment (microphone, computer, recording software, etc.) and the curated knowledge that you want to share, along with an outline for you episode(s). We are going to break down how to get your podcast to the people who want to hear it!

You'll need a complete podcast on a hosting provider, and the following:

Podcast Title: Be descriptive and stay beneath the 255 character limit.

Description: Write a compelling synopsis within the 4000 character limit.

Podcast artwork: Cover art should be 1400 x 1400, 72 dpi, in the RGB colorspace, and saved as a .jpg or .png.

Category: Specify three categories most applicable to your show.

Language: Use the ISO 639 two-letter language code.

Explicit: Mark explicit content, or else Apple might reject your podcast.

STEP 1: Log in to iTunes Connect
Select Submit to Apple Podcasts to

log in to iTunes Connect

with your ID.

If you don't have an existing ID, Apple users can create one for free in the App Store (App Store > Select profile picture > Select Create New Apple ID).

PC or Android users can

create an Apple ID on the web

, or use the iTunes Store for Windows (Account > Sign In > Create new Apple ID.)
STEP 2: Validate Your RSS feed
Grab your RSS feed URL from your hosting provider and paste it into the validator (Buzzsprout dashboard > Directories > RSS Feed).

Click the Validate button so the system can make sure your show meets all Apple Podcast's requirements.

You might get a validation error if your podcast feed doesn't have all of the required tags. If so, just update the required fields and click Validate again.
Step 3: Submit feed to Apple Podcasts
Once Apple validates your feed, click the Submit button to finish the process.

The review process can take up to two weeks, but you'll usually get a confirmation email within three-five days.
Hosting provider Options:
PodBean (recommended), Buzzsprout, Captivate, Transistor, Castos
Want to start a podcast? We can help!