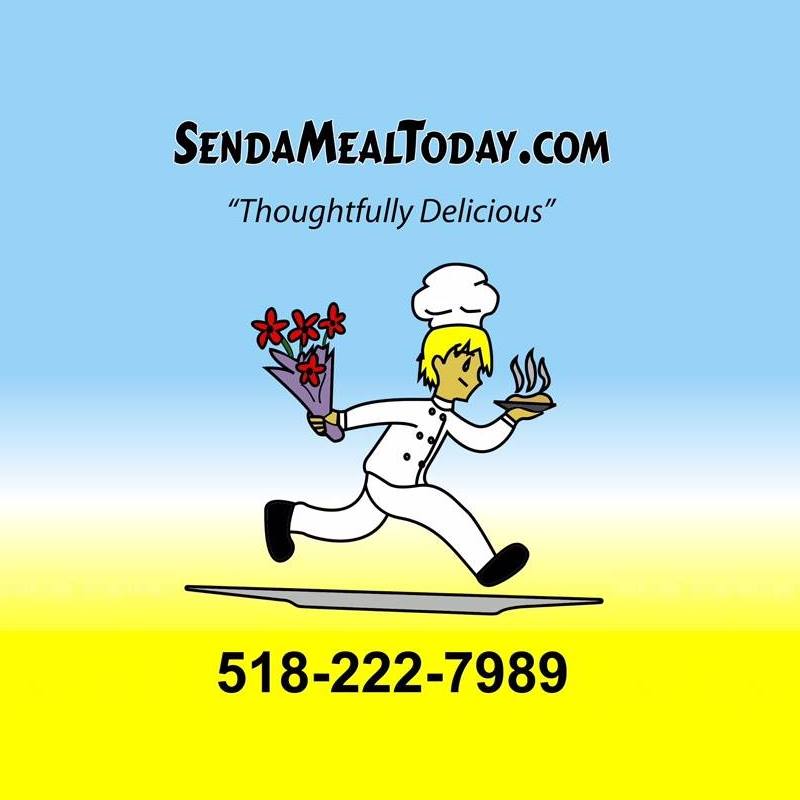 28 May

Meet our client! Carly Quinlan Trerise of Send A Meal Today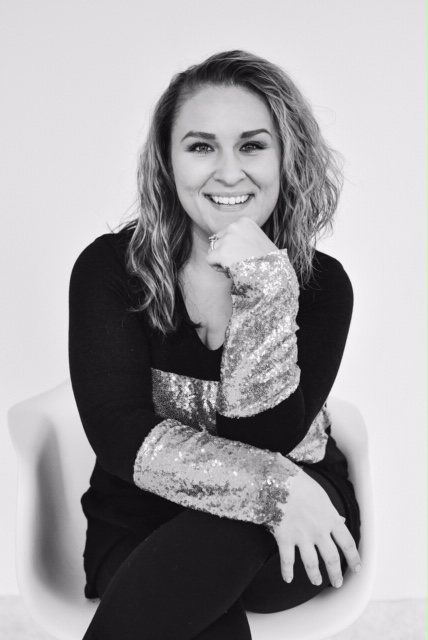 We are bringing back our featured client blogs! Starting with Carly Quinlan Trerise of Send A Meal Today. This innovative service delivers comfort food to new moms, recovering patients, grieving families and more. We asked Carly some questions to give us insights into her business and background. Here is what she shared with us!
1. What is the origin story of Send A Meal Today?

I have a son Nikolai who is three and a half years old and a daughter Katya who is six months. Send A Meal Today was created after I had my son. When we came home from the hospital our family and friends brought over comfort food meals that my husband and I just had to reheat. It allowed us to enjoy our time with our baby and not have to worry about grocery shopping and cooking dinner.

2. What have you learned from your time in business so far, and how has the business changed?

We have been in business since September of 2017. From my time in business I have learned that when you draw from your own experiences you connect more with the community which is the best part of owning a small business.

3. What new menu items do you have and why did you select them?

We have a couple new menu items! Chicken alfredo and apple pie. We added these because we they are comfort food classics. We have new dessert options like bacon brownies and pumpkin gooey cake. We also offer vegan and gluten free options as well. In the future we plan on adding flower delivery!

4. Who is Send A Meal Today perfect for?

Send A Meal Today is perfect for any occasion ! We are here for parents bringing home a new baby, your neighbor who just had surgery or even a thank you gift to your friend for helping you out.

5. What makes Send A Meal Today different than ordering takeout?

Send A Meal Today is different than ordering take out because we make it personal. Our food is passionately and creatively cooked. Our meals come in a well presented package included with heating instructions and a note card for the recipient. I introduce myself when I deliver the meals and send them my best wishes. Also, meals are delivered cold so they can be warmed up at the recipient's convenience.

6. What are people saying about Send A Meal Today? 

 Here are some of our most recent testimonials!

"A friend had sent Send A Meal to us a few days after returning home from surgery. We had lasagna and it was amazing! It was delicious and perfectly prepped for easy cooking! It was a great relief to have a good home cooked meal ready to go in time of chaos. I definitely recommend and will be totally using this service in the future!" – Sam E.

"I've tried several things from Send A Meal Today now. Hands down the chicken pot pie, cheesecake and apple pie are some of the best I've ver had. That pie crust!! It was just so nice to not have to cook after a day of work and have a good meal for my family instead of a quick junk meal. I completely recommend SAMT for families who are looking for more than fast food on busy nights." – Yesenia M.

"I recieved a meal after major surgery. It helped take some of the worry off meal planning for my family. The food was great also!" – Loressa S.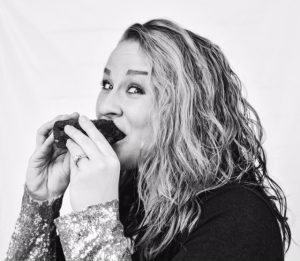 For information, visit www.sendamealtoday.com
Call Carly Quinlan Trerise at (518) 222-7989
Carly is available for interviews