08 Dec

We are expecting!

Kate is expecting on December 23, 2017, and will be taking a maternity leave through mid-February 2018.

During this time, Advokate will be in triage mode. All emergencies will be handled promptly, and new projects will be tackled as time allows; some things may need to wait until we are back at full speed in February.

We'll be checking our email regularly, and we can be reached at (518) 353-2121 via text or phone call. Vice President Cory can be reached at (518) 260-2502 via text or phone call.

Thank you for your patience during this exciting time for our family!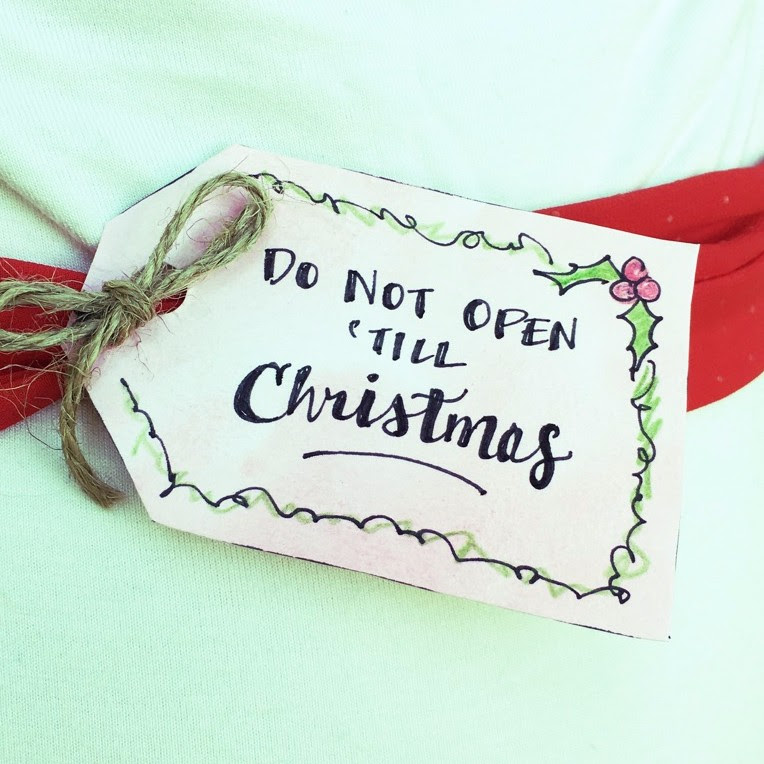 What if I have a project to complete in January
Can it wait? If not, we're happy to have a team member handle your project, or to make a referral. Drop a line!
What if I have an emergency
Your emergency will be handled. We will monitor messages regularly, and we will coordinate with our team to make sure your issue is handled promptly.
What about our monthly contract
Maintenance contracts will roll along as usual, and we'll be touching base with you to connect you with our team if there are any changes you'll need to expect — if you don't hear anything, that means you can expect this time to go by seamlessly. Please reach out now with any questions at all!
But we're in the middle of a project
We're planning to complete all projects in time! If for any reason work needs to be completed during Kate's leave, we'll make plans with our team. 
What if I need to get in touch with Kate
Emergencies will be handled promptly, and all other messages will be triaged and answered as availability allows.
We will be back up and running at full capacity right after Valentine's Day! <3
Advokate clients are making the conscious decision to work with a family owned business instead of a big box company. We know they find our dependability, response time, quality of work, expertise and friendliness worth hanging in there with us during this happy moment for our family.
While we are taking a bit of time to welcome our new addition, we are always here for our clients and thinking of their needs and will continue to be an advocate for small business and our local community.
Thank you for your support and understanding!