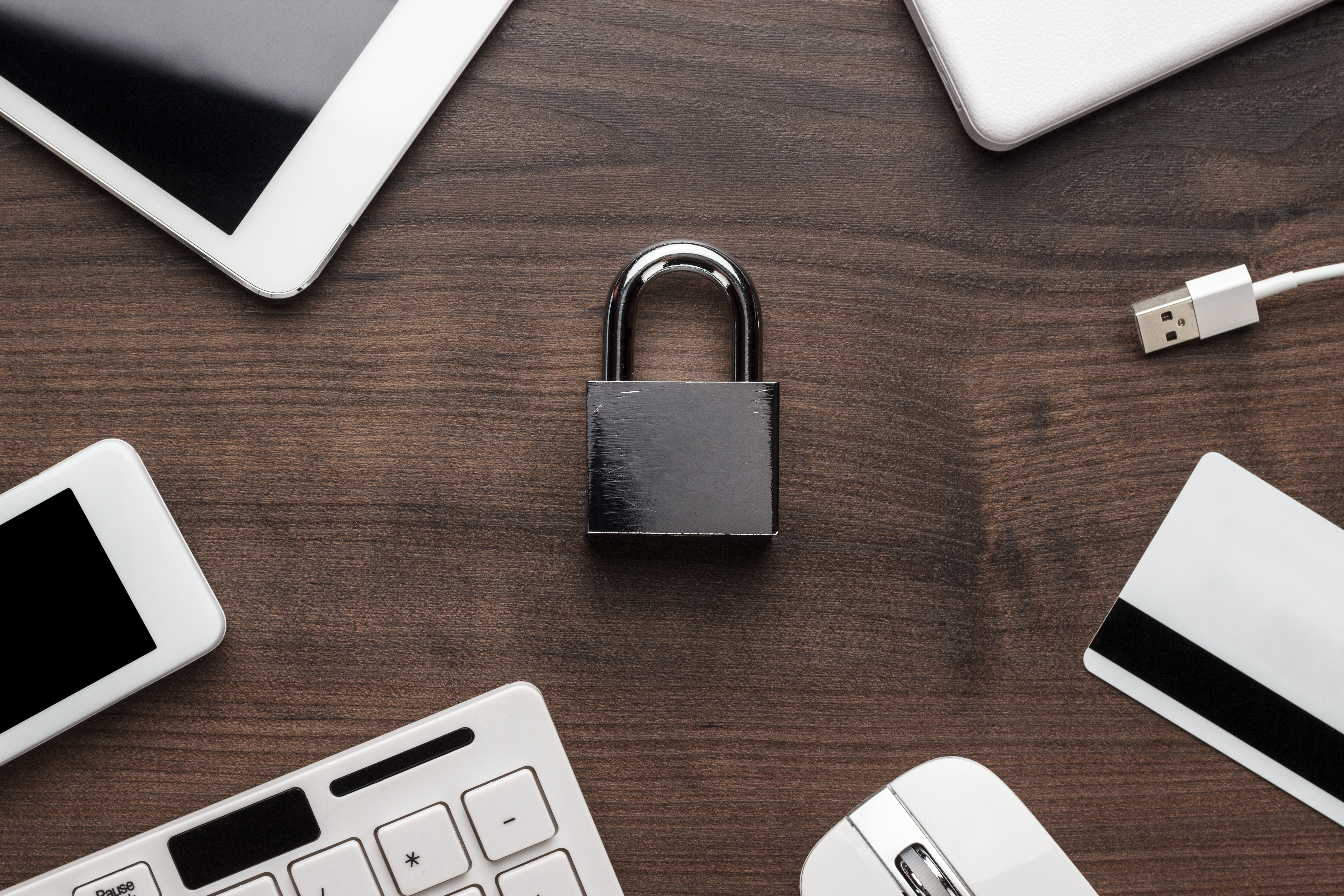 25 May

The GDPR and you: A brief overview
What is the GDPR?
The GDPR, or General Data Protection Regulation, goes into effect today, May 25, 2018. It applies to European Union citizens. Some EU citizens live in the United States and they are considered in this law too.
Long story short: All websites really ought to have a privacy policy posted that includes opt-out info.
The GDPR is forcing companies and websites to be transparent about the data that they collect and share. As a website owner, if you collect any PII (personally identifiable information such as name, IP address, e-mail address, physical address, etc.), then that person has a right to ask what is being collected of them and to know with whom you share data.
EU citizens can request the right to be forgotten, removing themselves from any data you have. We recommend consulting a lawyer to craft your privacy policy and to make sure you are in compliance with GDPR, but we want you to know that we are here to guide you and to help you install your privacy policy on your website once you have crafted it.
Here are a few websites with more info: