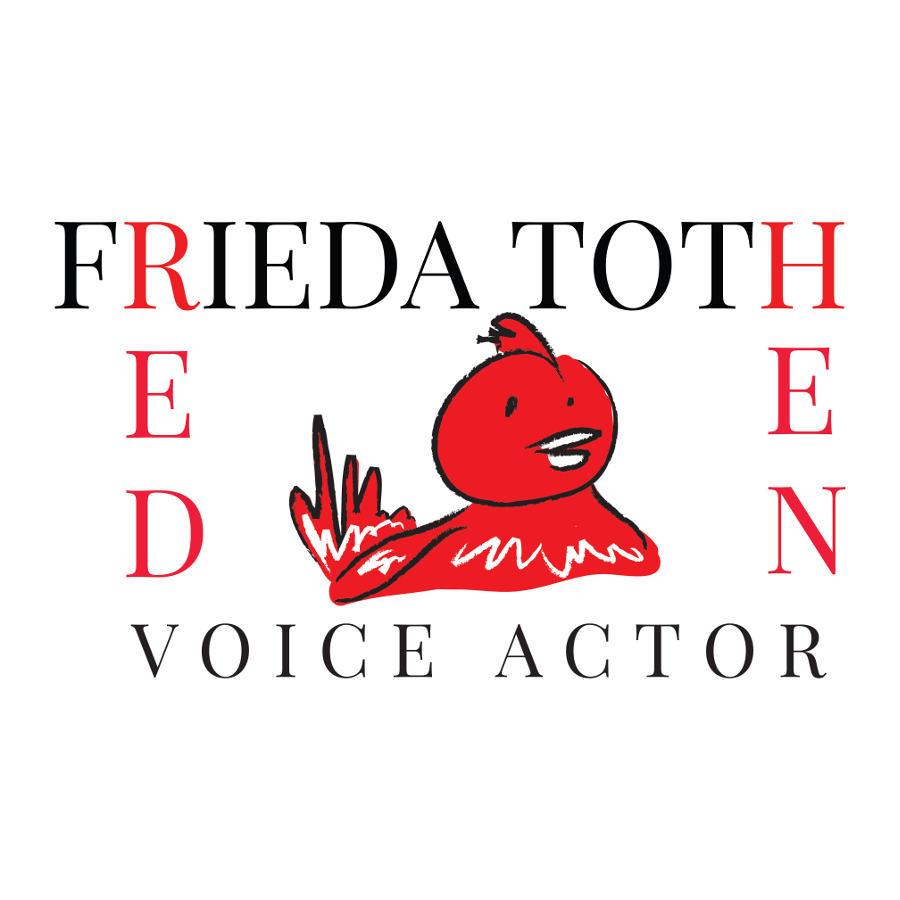 24 Aug

Shop local. Because we HAVE to.

Last week the buzz about town was about independently-owned downtown bookstore Red Fox Books closing their doors. Now I've just heard that Wholy Crepe, a downtown eatery, is packing up to move to more fertile ground. A few weeks ago, a shop that sold ecofriendly products in the Shirt Factory closed. I've talked to many Glens Falls business owners who say they're scraping by on bloody hands and knees just to break even, never mind turn a profit. Most of the shop owners I know have second jobs to support their business and work around the clock to keep it going.

I know, I know. The ecooonomy. Some people say it's a survival of the fittest thing. Some people say they should advertise more. Or keep better hours. Or whatever. There are always ideas to make things better, and it's always easier to say those things from the outside, not knowing how hard the owners are working in every way they can think of.

But what makes me barf is that there's a new Wal-Mart going in on Quaker Road. So clearly the one in Queensbury is doing well enough to warrant another one. I've heard folks say the Queensbury store is one of the top-grossing Wal-Marts in the country. Barf, barf, barf.

Don't get me wrong. I have a friend who works at Wal-Mart and I certainly don't want him out of a job. But I know he'd rather be pursuing his dream of a full-time art gallery. If enough of us shopped local instead, I know it could happen for him.

Now, I understand wanting the best deal. I'm a bargain shopper myself. I won't pay more than $8 for a pair of jeans. But that's why I like places like independently owned and operated Finder's Keepers at the corner of Broad and South Streets here in Glens Falls, which set my standard for pants prices. If I were to go shopping for a pair of jeans and was definitely going to spend money on that item and then decided to go to the mall instead, that's $8 out of shop owner Kyleen Wade's pocket. Actually, it's $4 out of her pocket and $4 out of her consignee's pocket, who is also a local person. $8 that went to a millionaire's pocket so he could pay his overseas labor a few pennies to make that junk.

The funny thing is that awesome gently-used clothes aren't the only thing that are cheaper downtown. Bay Street Bead Works on Glen Street isn't a place I'd typically think of that stocks the pliers I need to make my chainmaille jewelry, so I ordered mine online a few years ago. But when I was talking to the owner, Alyson Epstein, about shopping habits, she showed me that they have the exact pair in the store and at a lower price. They have a lot of things in there that you'd otherwise think to buy at Jo-Ann's or online, and at comparable prices. Check it out. And here that was $10 that I could have kept local, but gave away. Shopping local doesn't mean spending more.

The same with eating local. GG Mama's at the corner of Ridge and Sanford Streets has the BEST food around, and she told me last week she was picking peaches from her own tree at her house in Glens Falls to use for a recipe. She's not the type of person to go talking herself up, but she uses organic, local, high-quality ingredients whenever she can. She's a local person who shops locally, pays local taxes, lives locally and has kids to feed, clothe and send to local schools. If you eat out at the Olive Garden instead, you just took money out of her pocket and gave it to a big business that doesn't love you as much as owner Donnah Digan-Lewis does.

I don't know that it's possible to save the world with a blog post, especially since I'm probably preaching to the choir here – but we have this really special thing here in Glens Falls with all of our independently owned and operated businesses.

I feel like here is the most fertile ground to plant a new business because of the other supportive, amazing business owners here, and because there is a community of folks who care so much about them. But it's not enough just to care… Appreciation is great, but it doesn't pay the bills. We have to spend, too. And when we're not spending, we need to help them spread the word that they are there and they are wonderful. So that the folks who do have a few dollars to spend will know this, too.

I know things change and that every business that starts can't stay in business forever, but I am just terrified that this beautiful living, breathing creation we have made here collectively will starve to death and wither away. Shop owners will close their doors or relocate to more populated areas. I have a nightmarish daydream (would that be a daymare?) of Hometown USA becoming Ghost Town USA. The house of cards falling. This just being a blip in time that we're all here with this great colorful variety in town before it all turns grey.

Remember that "light as a feather, stiff as a board" thing you'd do at sleepovers where you'd all stand in a circle around somebody who was laying down and use two fingers to lift them — it didn't feel like they were heavy at all because you were all working together. We need to gather in a circle around Glens Falls' small businesses and do our own little part to lift them.

We need to feed Glens Falls our shopping money, our dining money and our money for services. Not in big chunks – just regularly. Or it will die.


Please do what you can to help.

Shop local, eat local, use local services. And help talk it up if your pockets are empty.