06 Feb

Meet Our Client: Events To a T!
Letizia Mastrantoni is a power-house! She works hard to provide amazing things for the community.
When we first met Letizia, she was new to town and her family had just opened the Glens Falls location of the Lake George Olive Oil Company. Her baby Grace was a newborn and we worked together on the store's website, and then on rack cards, recipe cards, and customer loyalty cards as well as an event poster.
She organized a fundraiser for the Open Door Mission's backpack program that was held at the World Awareness Children's Museum, and threw Kate a surprise baby shower, complete with an all-vegan potluck and real plates, knowing how nuts Kate can be about single-use items. She is one of Kate's favorite karaoke buddies and has done a ton of giving back to the community, organizing the Care-eoke benefit for O'Brien's Angels program Food for Thought, and being one of the most angelic Angels we know!
When she struck out on her own to start an event planning business, we were so excited to see her use her talents to elevate Glens Falls and the surrounding area, and to finally make a career out of all of the excellent event planning she had been doing.
One of her first projects was the extremely successful Kids Expo, and then she worked on Harvest Fest in Downtown Glens Falls and a wedding expo, and she is off and running, planning weddings, corporate events, nonprofit fundraisers, community festivals and much more.
She continues to give back to the community in a big way, planning food drives, donating funds to Food For Thought, and she orchestrated a huge effort with O'Brien's Angels to provide Christmas gifts to more than 40 families this year. Her Lip Sync Battle, a tremendous success in its inaugural year last year, returns this year, and it's not too late to register a team! Email: eventstoat123@gmail.com
Recently, we had the chance to ask her some questions about her successful event and wedding planning business Events To a T.
Advokate: Letizia, tell us the origin story of Events To a T.
Letizia: Events To a T officially began in March of 2018.  After managing the ins and outs of two very busy retail businesses and full-time motherhood to a lively little girl, I decided it was time to make a change and branch out on my own.  My involvement in business led to many wonderful connections and event planning opportunities. I realized that that is where my passion and creativity lies and decided to go all-in! The name comes from my nickname "T" and is a play on words for making sure tasks are completed with meticulous finesse.
Events To a T specializes in Wedding Planning and Event Planning for the Adirondack and Capital Region. We can handle all the details or provide a less intensive set of services with our day-of coordination packages. Also, we can handle corporate and social events such as conferences, tradeshows, birthday, anniversary, retirement and milestone celebrations. We are always ready to jump in!
Advokate: What are your three favorite elements of owning your own business?
First are the relationships and friendships that I've been able to build along the way. This is followed closely by expressing my creativity and knack for detail and organization in a way that is different for every task that comes before me. My third favorite element is having a schedule that allows me the time I need, and my daughter deserves, to spend together and create lasting memories. I also like to think that she can learn from what I am doing and be inspired to work hard for her dreams.
Advokate: Absolutely! What have you learned from your time in business?  
Letizia: Growing up in a family business has given me a very strong work ethic. I've known how to "wear many hats" so to speak but owning your own business is like nothing else.  Especially starting out as a small business in a competitive market, I find myself having to be sure I take care of all of the things needed to build strong business relationships, make my presence known, be at the top of people's minds when it comes to event planning and fostering positive reviews. It can be rewarding and terrifying all at once.  It is important to be humble, take risks, know your strengths and ASK FOR HELP!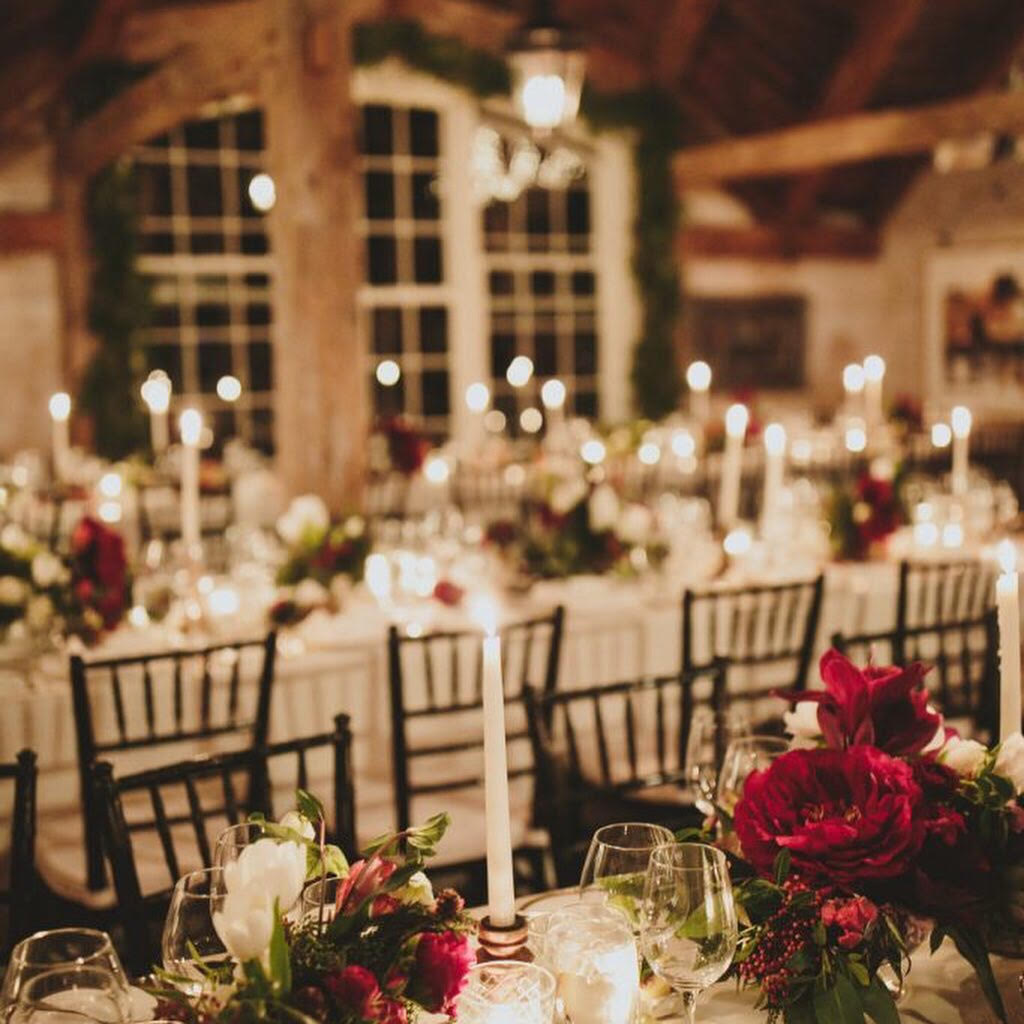 Advokate: That's really great advice. What events to do you have coming up?
Letizia: First up is the Lip Sync Battle for Charity on March 14, 2020 at The Charles R. Wood Theater at 7 pm. All the teams are representing local non-profits and compete to win cash prizes for their organizations. This is a family-friendly event that combines good old fashioned competition with a whole lot of heart and energy! $1,000 will be awarded to the first-place team with additional cash prizes for 2nd and 3rd place, as well as audience choice.
Also in March is The Lake George Wedding Show at  Fort William Henry Resort and Conference Center on March 22, 2020, from 1 pm -4 pm. The event is open to any newly engaged couples free of charge. The area's finest wedding and event professionals will be on hand to discuss your wedding planning goals.  This event is FREE to attend but pre-registration is encouraged and also qualifies you for amazing prizes to save on your wedding planning! Pre-register here: Pre-register. 
Thank you so much, Letizia!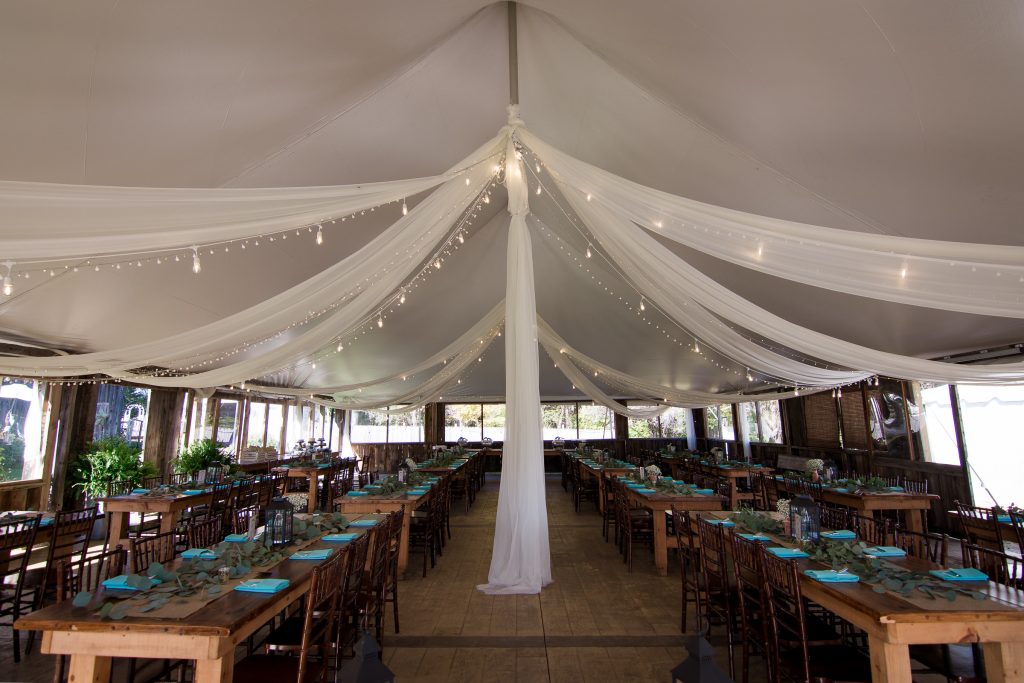 Would you like a free consultation with Events To a T?
Website: www.eventstoat.net
Email: eventstoat123@gmail.com
Phone: (518)-796-3917
Facebook: EventsToaT123
Instagram: @eventstoa_t