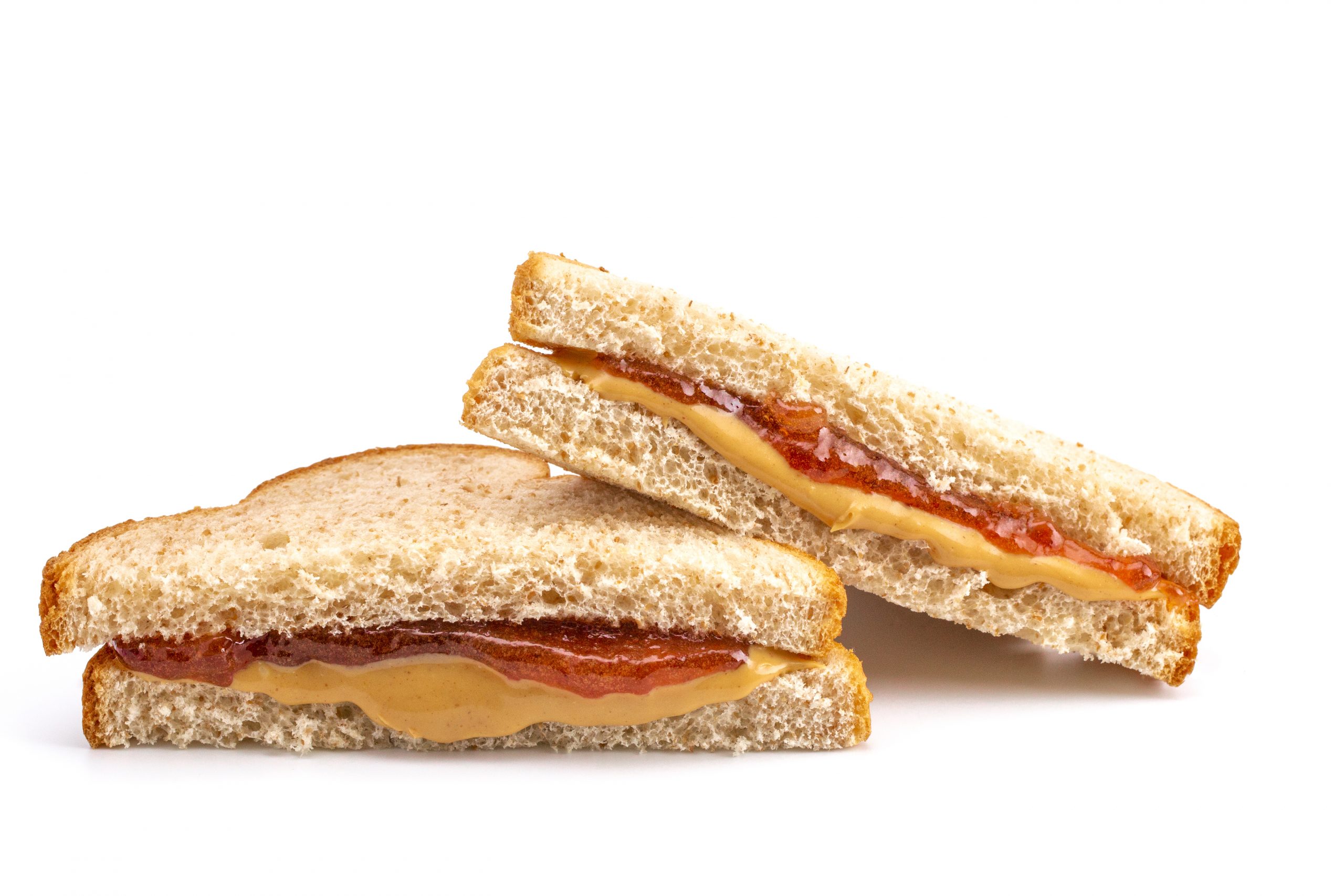 16 Jun

Feed Glens Falls students

We're raising money to help feed Glens Falls students in need!

With the City's summer camp closed and the school year coming to an end, we noticed a gap in lunch programs for Glens Falls students. The Jackson Heights Elementary School PTA is the umbrella for a summertime backpack program to provide food to students in need throughout the summer, with a team of volunteers and help from O'Brien's Angels and Food For Thought. The program will help students not just at Jackson Heights, but in the Big Cross and Kensington School Districts as well.

This was spurred on by a new effort, Greater Glens Falls Mutual Aid (more info on that coming soon!).

Eighty-eight families in the Glens Falls School District will have bags of food delivered that will include things like peanut butter, jelly, bread, macaroni and cheese, tuna, popcorn and cans of veggies. We'll be purchasing through the Food Bank as well as accepting donations of food.

Just over $3,000 is needed to provide these families with a bag of food every other week throughout the summer, beginning June 9. If we raise more money we can give them more than the bare minimum, or expand the program to more families!

Email kate@advokate.net for the address to drop off your food donation, or mail a check to Jackson Heights PTA, 24 Jackson Avenue, Glens Falls, NY 12801, with a note that it's for the backpack program.