06 Feb

Advokate's Valentine's Day Gift Guide

Valentine's Day Gift Guide
Looking for the perfect something special for your valentine?
Check out these options from some of Advokate's clients who are also LOCAL.

1.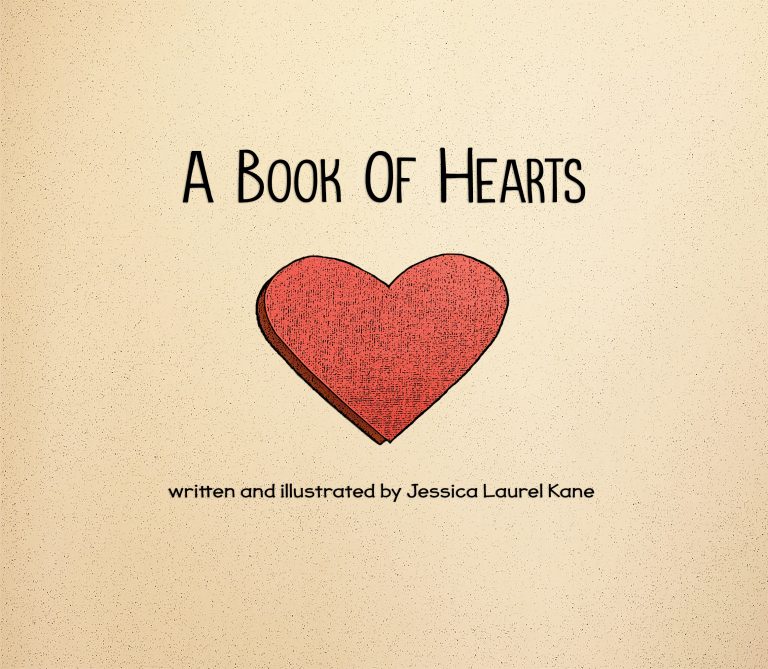 Book of Hearts by Jessica Kane
A Book of Hearts was written for children and their parents to encourage
understanding and empathy for all the different kinds of people who live
in our world and in our very own hearts.
$20 + free shipping!
2. Make Your Own Heart & Lip Magnets at Creative Chameleon
Make your Valentine a gift uniquely from you!
Design and Color done BY YOU!!
Heart and Lip Magnets for $2.50.
Small Hanging Hearts, plain or fancy, for $6.
3. Custom T-Shirt Design with Wombat Graphics
Get matching shirts or put your face on a shirt for your friends and family.
Put your furbaby on a shirt!
Completely customizable. Get a quote today!
4. Staycation at The Bell House Inn
Imagine your chic, luxurious room. We have paired the old with the new
coupling the restored architecture with repurposed furnishings. Our beautifully
appointed inn will offer you a peaceful stay and a restful night sleep.
Book your stay to unwind and relax with homemade meals and all the comforts of home.
5. Gift Baskets from Keepz Korner
Customizable gifts for your loved ones!
Plush bears, chocolates, candies and more nestled in a gift basket or tin.
Bear $13.00 Tin $13.00 Basket $39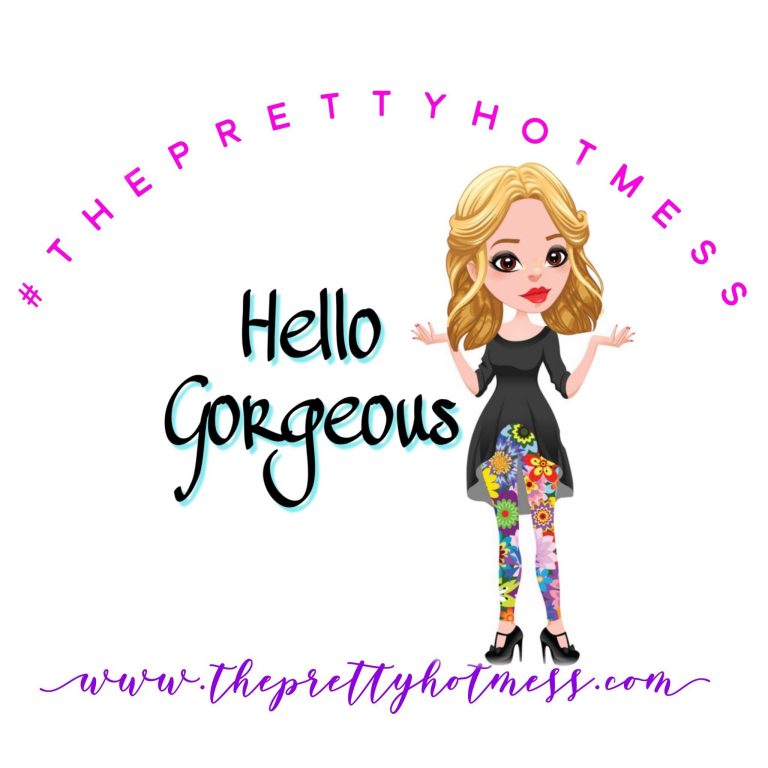 6. Essential oils from The Pretty Hot Mess
Treat yo self! Or that special someone to a variety of essential oils blends.
Need to calm down? Stay awake? Relax? Have joint pain?
There is a product for everyone!
Essential oils start at $12.00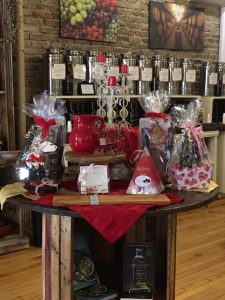 7. Gift Sets from Lake George Olive Oil Co.
Lake George Olive Oil Co. offers a unique assortment of sea salts, jams, pestos, salsas, grilling sauces,
and a wonderful variety of locally made products, home décor, books, and gift baskets.
These gift contain a range of high-quality, delicious products
ranging from: olive oils, balsamic vinegars, salts, specialty oils and more!
Gift sets start at $36.95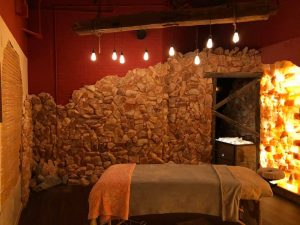 8. Massage or Halotherapy Session in Adirondack Salt Cave
Valentines Day is right around the corner! Give the gift of relaxation to someone special with a Halotherapy session or a massage in the Salt Cave.
Services start at $20. Gift cards available: https://adirondacksaltcave.com/gift-cards/
9. Luxurious Products from Lavenlair Farm
Step out of the bustle of the workday world into the serenity of fields of
lavender and breathe in the heady scent of relaxation
Spoil yourself or a loved one with lavender infused bath products, candles,
eye masks, neck wraps, lotion, lip balm and more!
Gift cards are available: https://www.lavenlairfarm.com/shop
10. Handmade Batik Scarf from Amity Farm Batik
This is a very rich, handsome silky faille scarf from a favorite original batik.
Makes a beautiful, unique gift that can be worn year-round in a variety of way.
Materials: silky faille, sateen
Head scarves, shawls and scarves range in price from $27.50-$125.00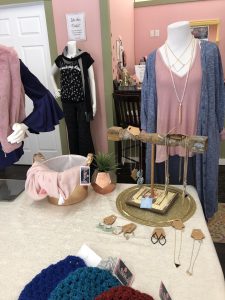 11. Gorgeous Jewelry and Accessories from Shine Style Boutique
Let YOUR style Shine with Fun, Stylish & Chic Apparel and Accessories for
that everyday pulled together look! Specializing in Personal Styling Sessions,
live online or in person at Shine's Styling Lounge!
You can find something beautiful at ANY price point!
12. Gift Certificate for a Pottery Class with Clay Concepts
Now is your chance to recreate the iconic scene from Ghost!
Artist Dolores Thompson has been creating with clay for almost thirty years.
Her work has been shown in galleries and featured in shows and art fairs in upstate New York.
Private lessons begin at $30 per hour.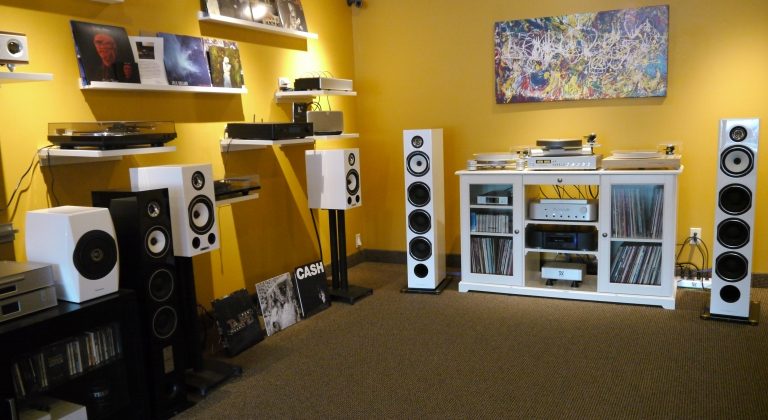 13. Vinyl Records from Adirondack Audio and Video
Spin some tunes for the one you love!
Adirondack Audio and Video has everything you need to set the mood
Stop by: Mon-Sat 10:00am-6:00pm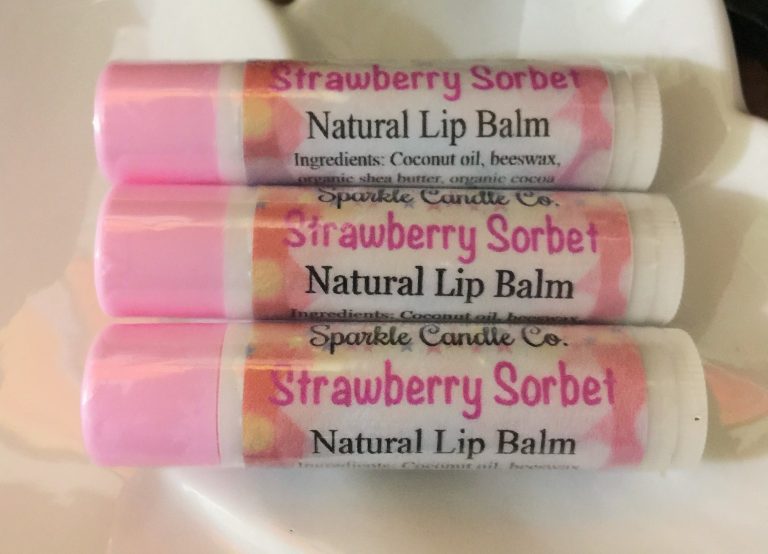 14.  Moisturizing Lip Balm from Sparkle Candle Co.
Naturally moisturizing and lightly flavored lip balms are made with the finest
ingredients to make your lips feel smooth and nourished. They glide on smooth
and feel creamy on your lips!
15. Handmade Necklace from Kris Gregson Moss
These necklaces are just like your loved one: Gorgeous and one of a kind.
Moss has her works for sale at Valley Artisan's Market and in her studio:
Moss on the Hill
145 Everett's Heights Way
Granville, New York 12832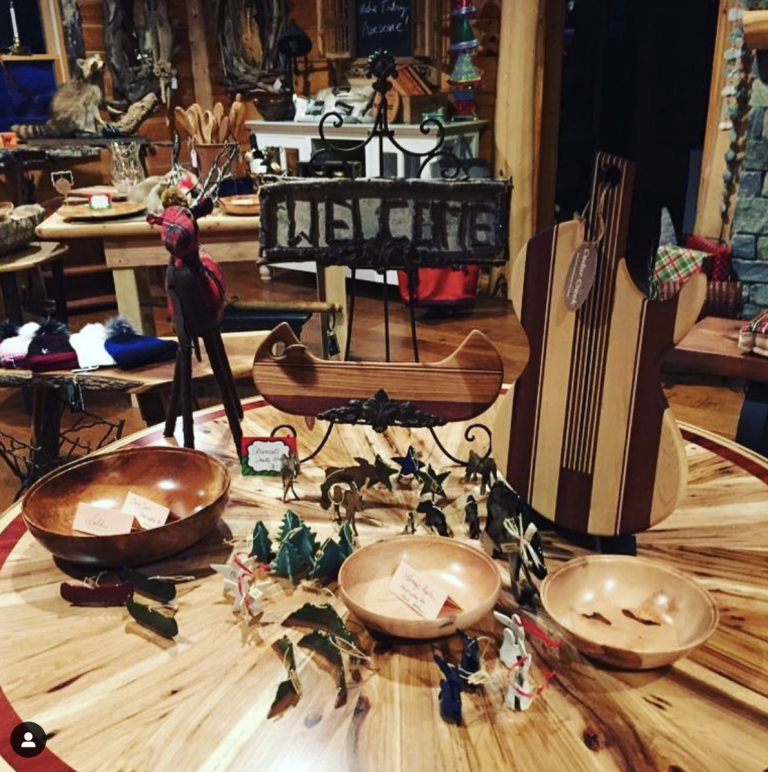 16. Unique Handcrafted Gifts from Panther Mountain Traders
You never know what you'll come across in this carefully curated shop full
of beautiful and fun handcrafted gifts.
Brick and mortar location: 6283 State Route 9
Chestertown, NY 12817
Browse their selections on Instagram: Instagram.com/panthermtntraders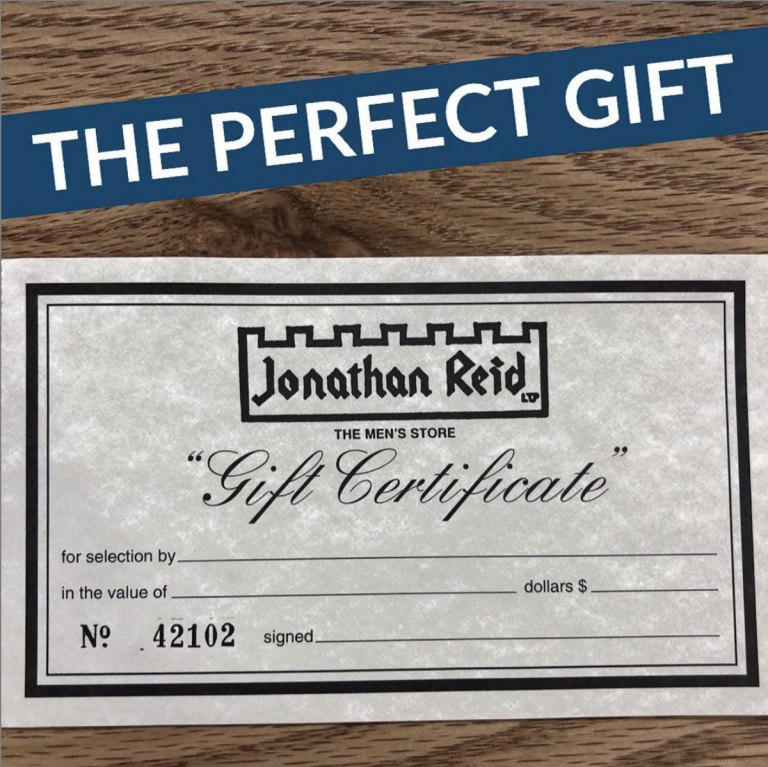 17. Gift Certificate to Jonathan Reid Men's Wear
Located inside Crossgates Mall & Aviation Mall, Jonathan Reid has been providing
amazing service & expertise in men's clothing & formalwear since 1965.
Find the perfect fit in: tuxedos, suits, shoes and accessories to buy or rent.
Amaze your Valentine by showing up in formal wear for your special night.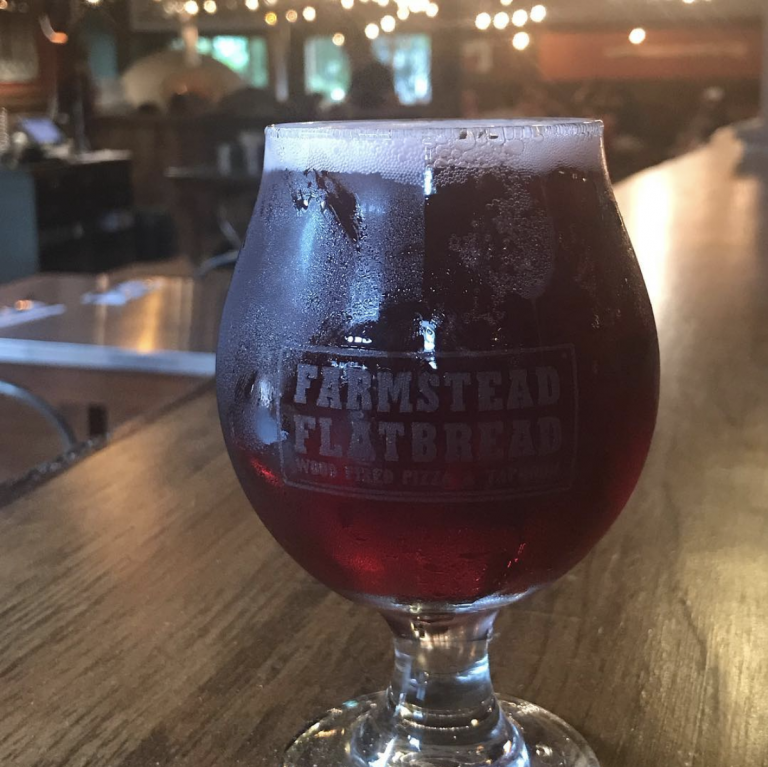 18. Dinner and Drinks at Farmstead Flatbread
Farmstead Flatbread was constructed with the intention of bringing the community
together, providing an experience — not just a meal — and offering a comfortable space
where family and friends could gather and have fun!
Their extensive menu includes: wood-fired pizza, salads, burgers, appetizers, a lengthy list
of craft beer, mixed drinks and wine.
Bluegrass Brunch EVERY Sunday.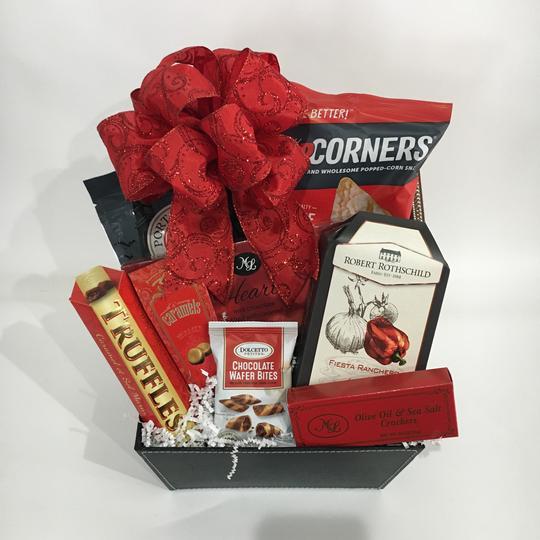 19. Gift Baskets by Sharp Presents
A great selection of snack items to be enjoyed by that special someone.
Perfect gift baskets for your significant other, a parent, sibling, friend or co-worker.
Baskets begin at $55 each.
20. Yummy Treats from Juicin Jar
All Juicin Jar baked goods are gluten and dairy free!
Pick up some doughnuts, muffins, cookies or a pie for a sweet treat.
Don't have a sweet tooth? Pick up a smoothy or breakfast sandwich.
See their full menu here: http://www.juicinjar.com/menu