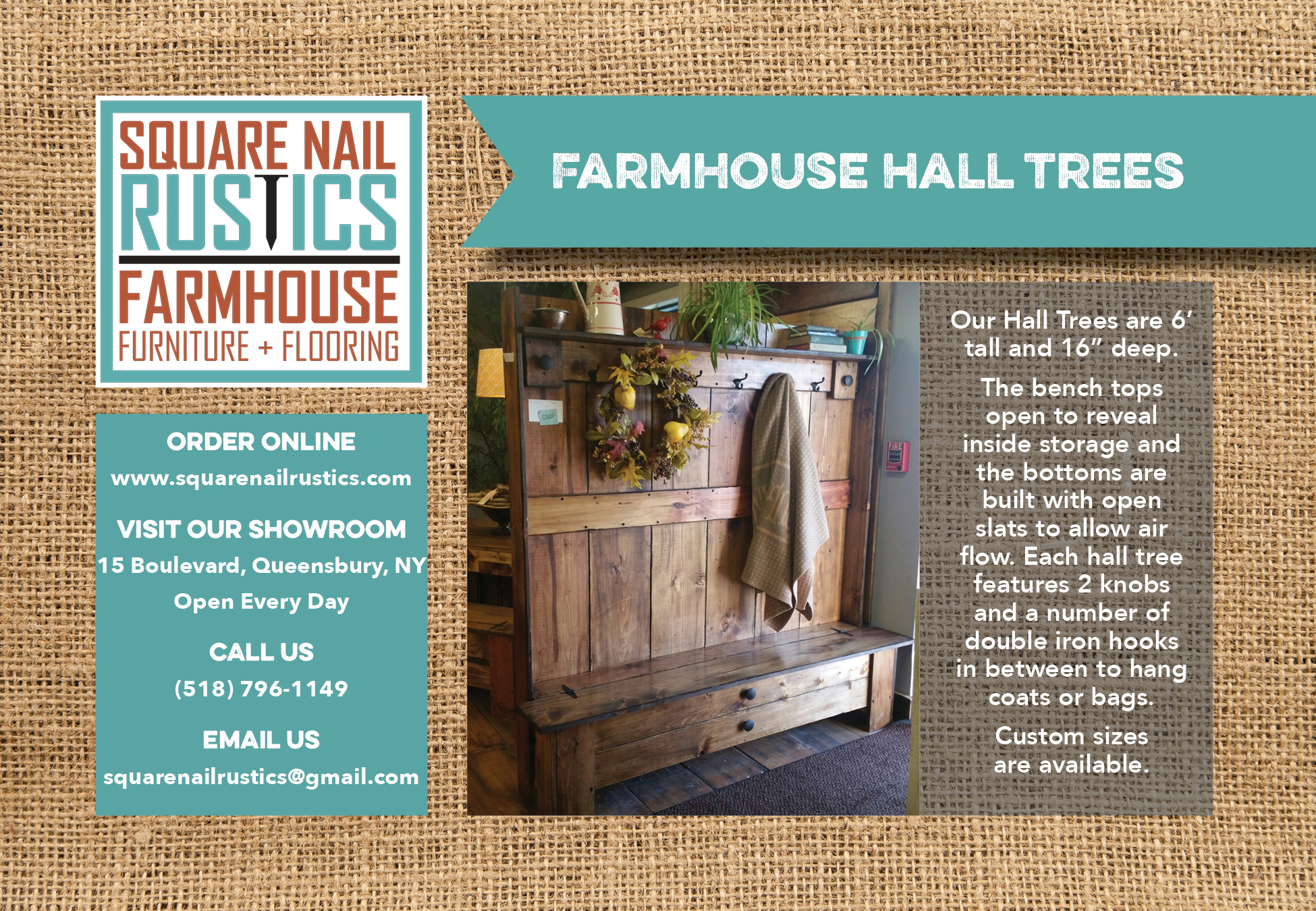 25 Aug

Advokate, on encouragement

My grandmother Mimi just emailed me to say she came across some journals of hers from when I was having a tough time in high school. Her words: "One thing is for certain, my love for you comes through loud and clear!!" It got me thinking.

My family has been cheerleading me for a good long time. My mom came to just about every high school field hockey game of mine, whether or not she was busy with other things or dealing with her own issues, healthwise, workwise or otherwise. My sister will drive two hours to come to my art shows. Mimi's words to me as she held me in her arms for the first time were, "You are strong. You are powerful. You can do anything you set your mind to." And she has reminded me of that many times since, especially in moments I needed to hear it. And I'd be remiss if I didn't mention Mr. Rogers, who always told me I made it a special day, "by just your being you!"

Some people can be very critical of others or take it personally when another person comes off as rude. We all have our moments where we react, I'm sure, but I really try to live my life thinking about what it's like to be the person on the other side of the phone. I think it's why I was so good at customer service in the many jobs I had
before Advokate. If someone is being rude to me, I try to get past my knee-jerk reaction to understand what they are going through that would make them feel like they needed to speak to me that way. Everything comes from somewhere. Anger is hurt or insecurity turned outward. Even the craziest people make sense to themselves — maybe they just started in the middle of a story they thought you already knew. Someone you think is stupid is probably really good at something else you're not good at.
I had a tough time in my work as an arts writer because of the "tell it like it is" criticism that's sometimes needed in reviews — I'm just naturally more of the philosophy that everyone deserves a pat on the back for trying. That's part of why I've been on the board of North Country Arts Center for so long — it's really aimed at emerging artists and giving them their first show opportunities and the tools to blossom.
So that brings me back to cheerleading.
There are a million reasons why Advokate is the perfect name for this business. I didn't realize this one until now:
I have an amazing support system and I know that not everybody has been lucky enough to find those friends who come through when you need them, or has a family that cheers them on no matter what kind of a massive self-centered jerk you were to them in your angsty rotten teen years.
Advokate is my thank-you to the universe; my pay-it-forward.
Awesome that it gets to be my job, too. What does that mean for you, dear reader? Advokate won't judge you or talk down to you because you're just starting out as an artist or because your internet or computer savvy is at the beginner level. Advokate isn't in it to milk you for your money or push you around, either. We've got to pay our own bills and all, but we make it work out for your budget. Advokate feels, to me, more like a service than a business. Finally, working for myself, I can just be myself, doing what I love best — helping people realize what they can accomplish! And I get to play on the computer making websites and design stuff and Facebooking while I do it! Eeee!
Advokate is your advocate; your cheerleader. I'm in your corner. I'll help you realize that you're actually pretty great. And that it's time other people knew how great you are! I'll help you tell them, too.
Advokate loves you… for just your being you.